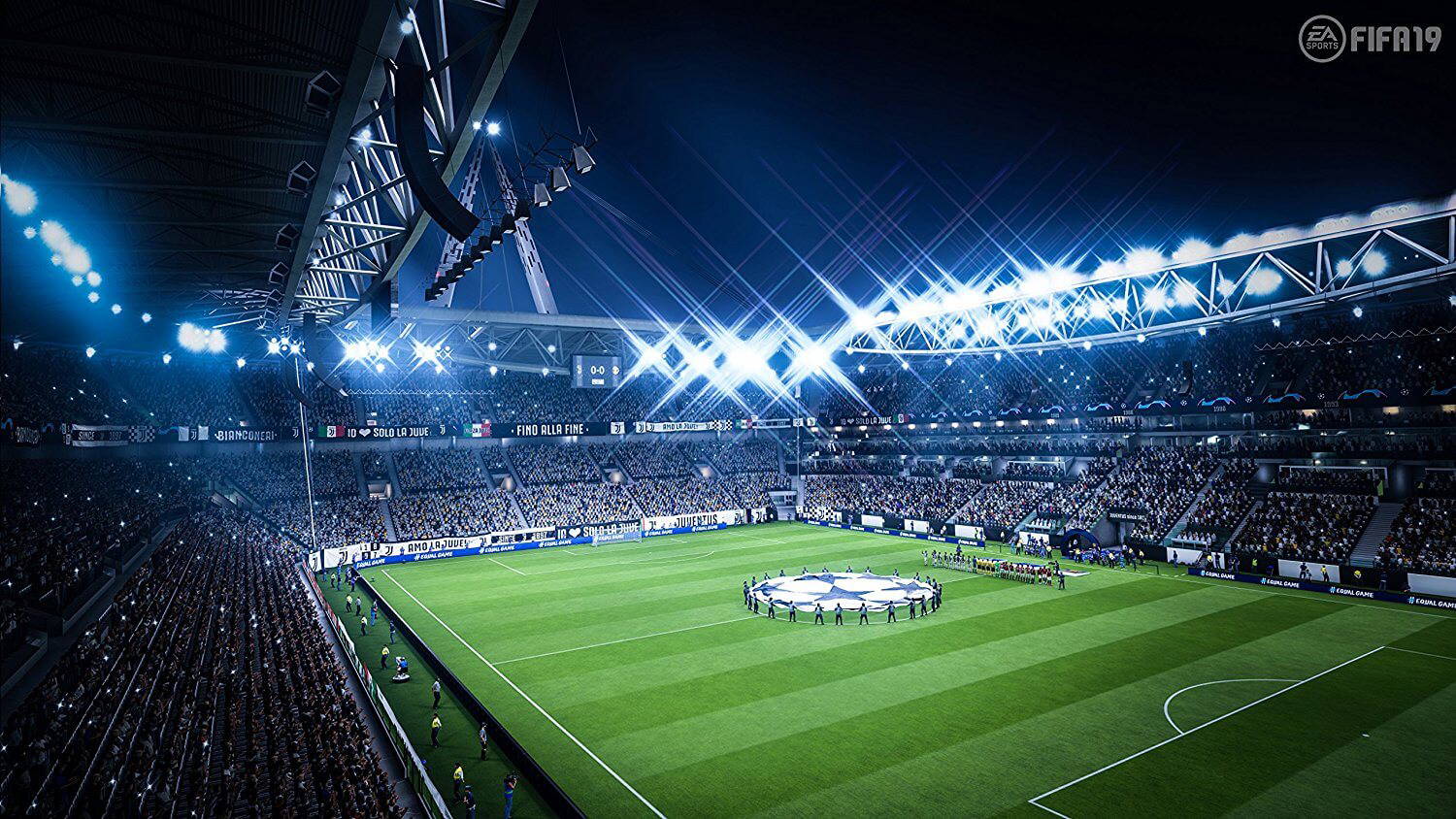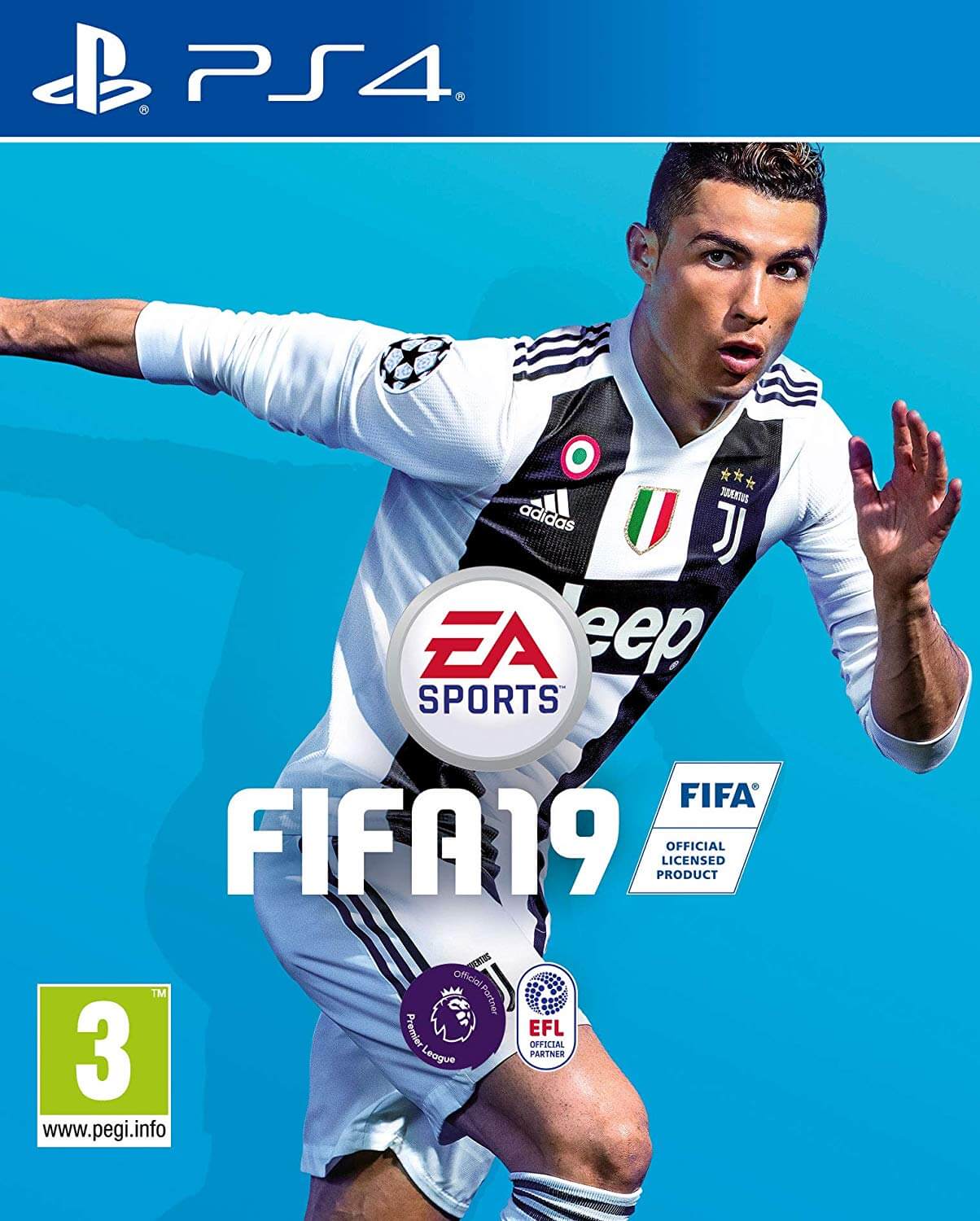 FIFA 19
EA Sports FIFA 19 is here to offer incredible scenes on and off the pitch, with dynamic game play and precise control of every movement. For the Players.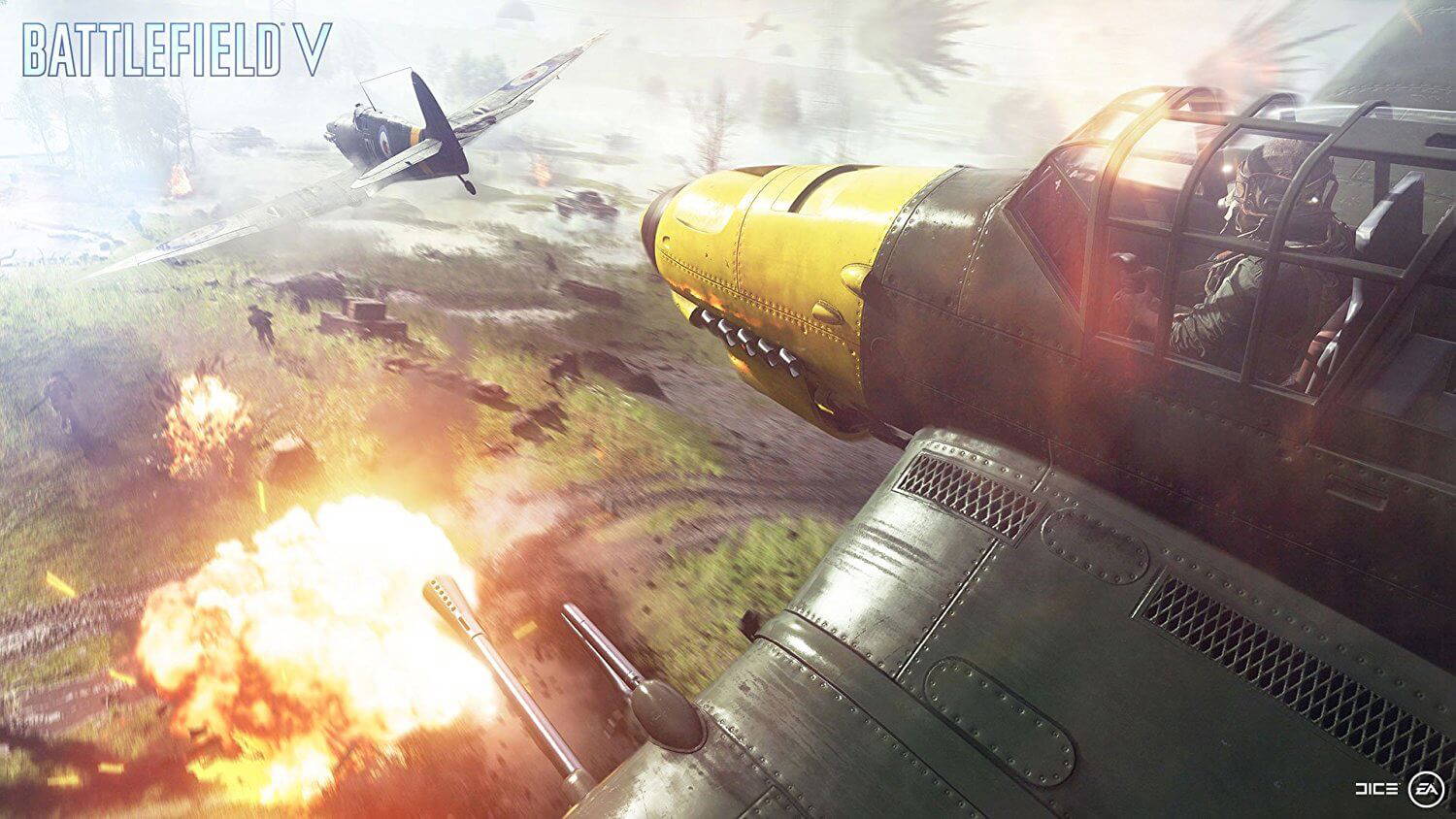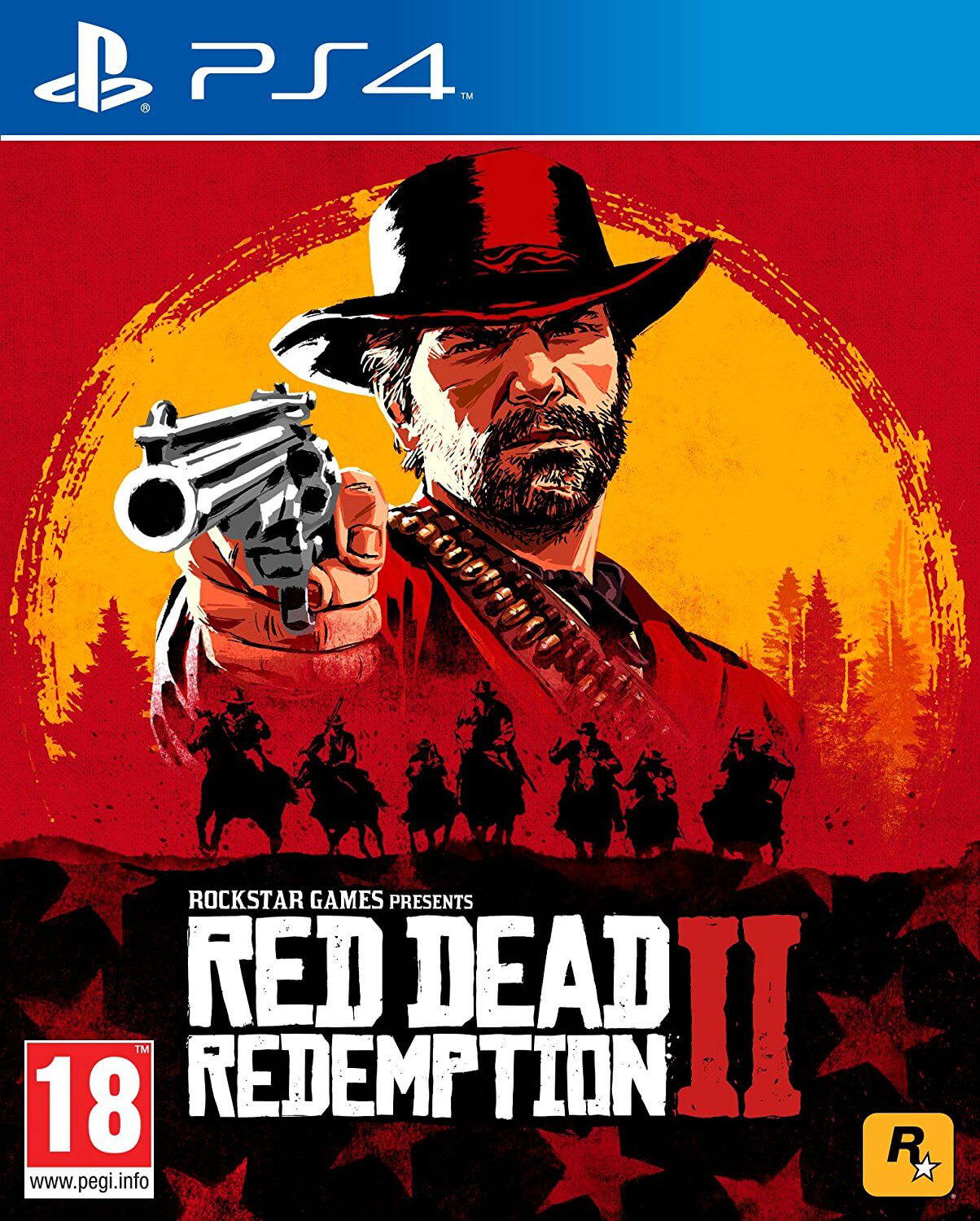 Red Dead Redemption 2
Out 26th October 2018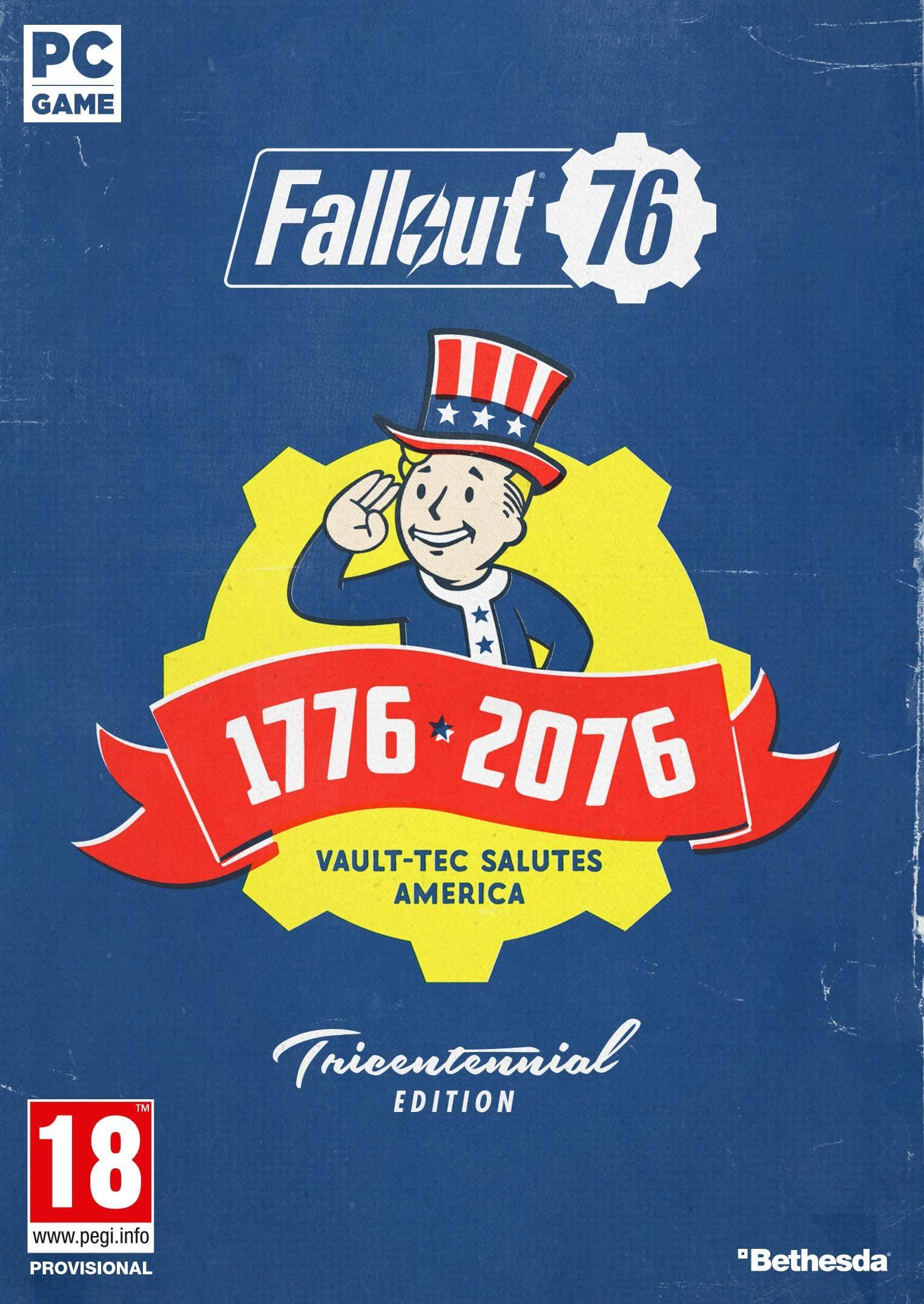 Fallout 76
Out 14th November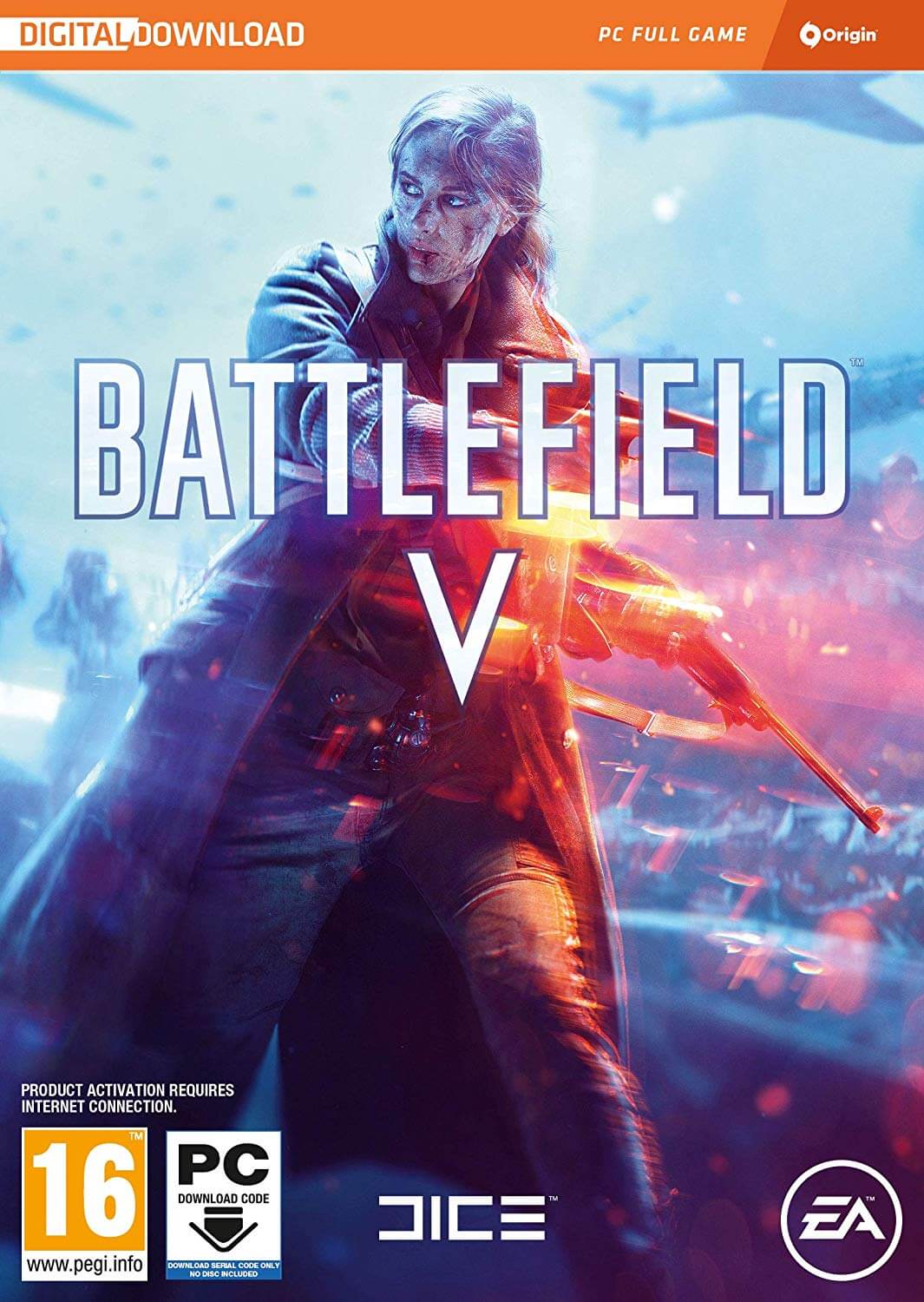 Battlefield V
Out 20th November
New releases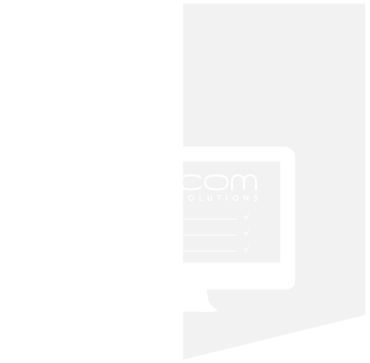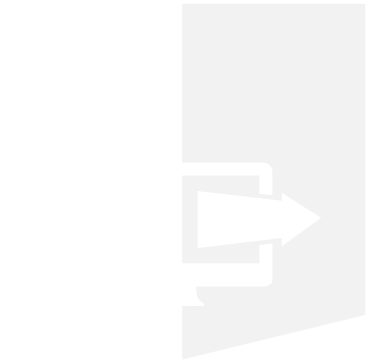 DIGITAL DISTRIBUTION MADE EASY
Digicom Solutions – Distribution Made Easy!
Digicom Solutions Ltd specialises in the Digital Distribution of PC Games, Digital-CD Keys, Xbox Live Cards and all forms of digital content. We are also a leading distributor of Video Games, Gaming Accessories and Games Consoles.
Based in Nottingham in the heart of the UK, we work with customers from High Street Retailers, Online Retail giants to Wholesalers and Distributors from all over the world. Our customers are located in the UK, throughout Europe all the way through to the Middle East and Asia.
Read more
We are a small to medium sized privately owned, UK based company. With over 10 years in the industry we are well connected and have developed amazing partnerships with Publishers and or via their preferred partners throughout many regions of the world.  This in turn has allowed us to ensure we buy competitively so that we can pass on our savings to our customers and develop strong mutually beneficial relationships.
We are passionate about Gaming but most importantly our aim is to perfect our supply and logistics so we can provide the best possible service to all our customers making distribution easy, simple and hassle free! In this fast-paced industry, we understand the value of time and this is why we place a high importance on delivering within a set time frame. We use the latest logistical technology to ensure the best care and service when processing orders and delivering stock.
Most importantly, we pride ourselves on our fresh, honest and flexible work ethic and aim to build sustainable relationships with our customers and suppliers to allow us to grow together and ensure the relationship lasts a lifetime!
This is evident throughout Digicom Solutions history as we have been awarded many awards and accolades recognising our hard work and achievements.
If you are active in the industry and not one of our partners, what are you waiting for? Head over to our Trade Account page and let's get started!
Read less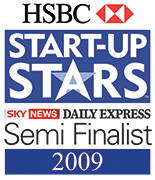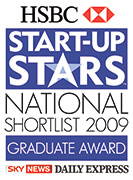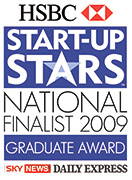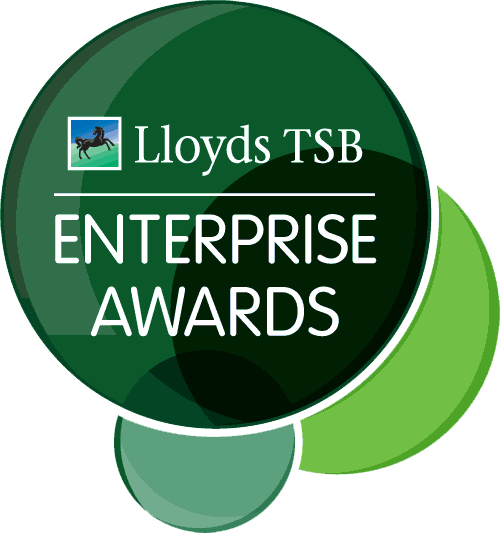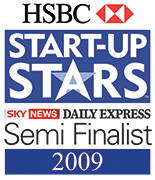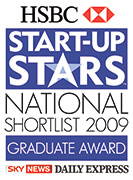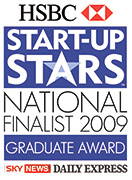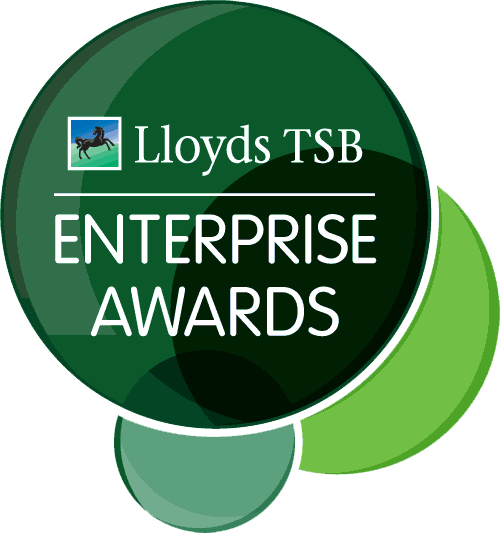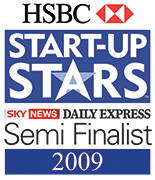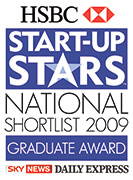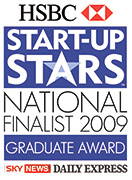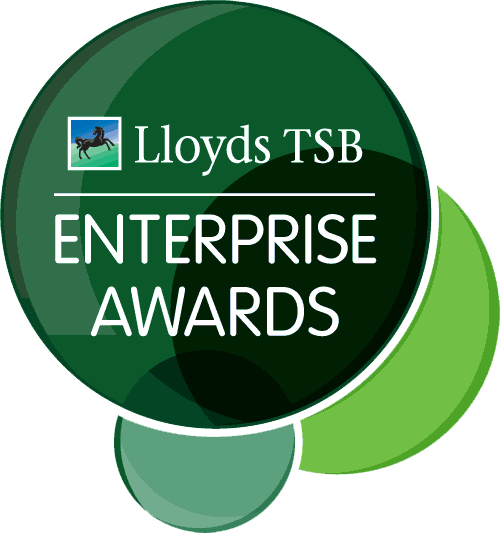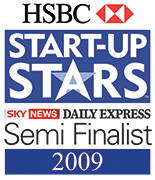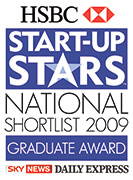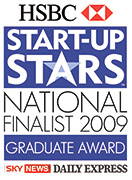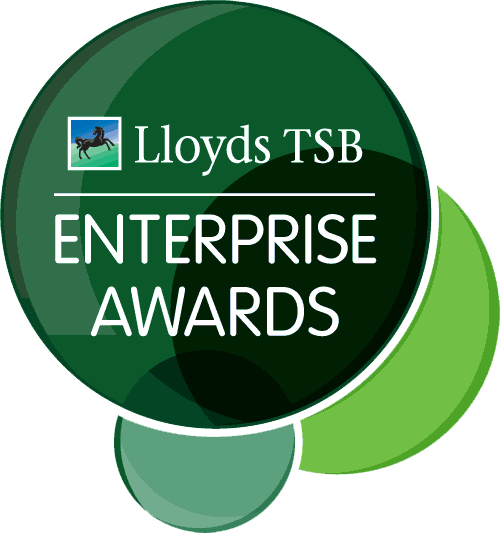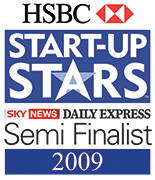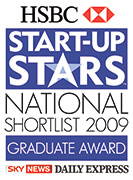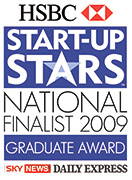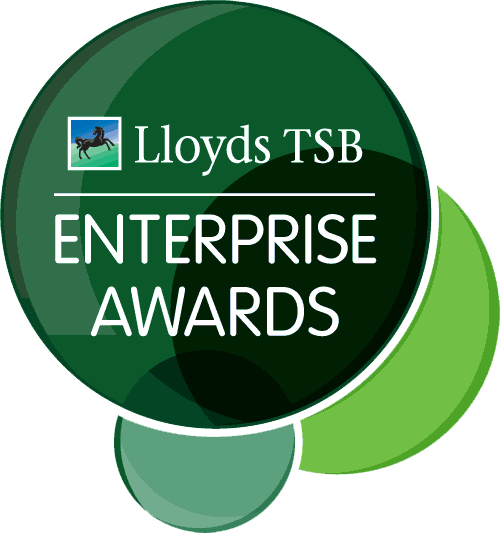 Address
Digicom Solutions Ltd
The Landmark, Tudor Square
West Bridgford
NG2 6BT
Phone
Tel: +44 (0)845 6344256