Digital Distribution
World Wide Distribution
Fast, Efficient & Reliable Delivery
CD Keys, PC & Xbox Digital Games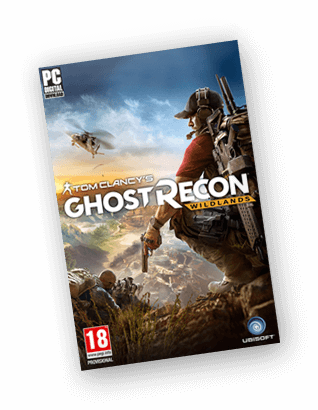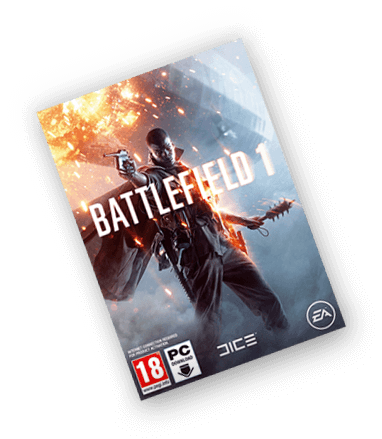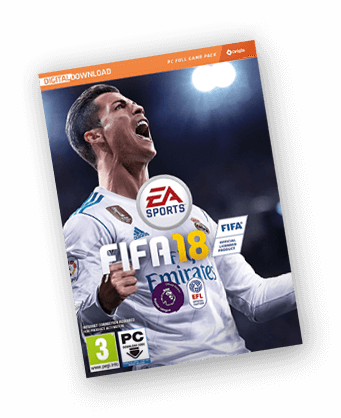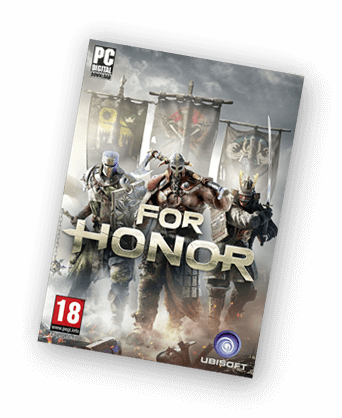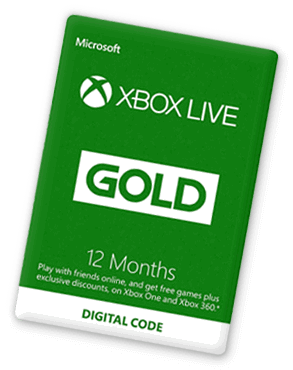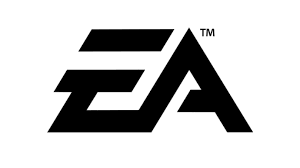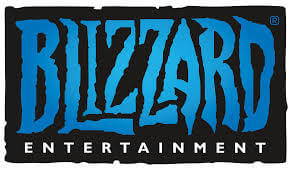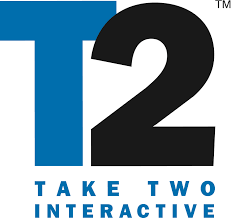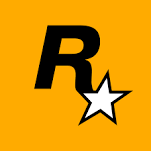 Digital Distribution
World Wide Distribution
Fast, Efficient & Reliable Delivery
CD Keys, PC & Xbox Digital Games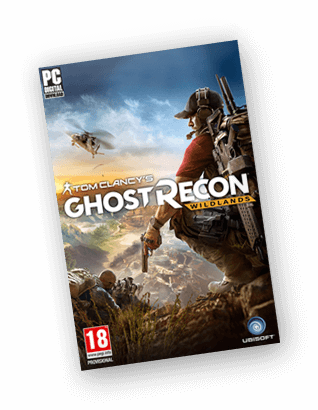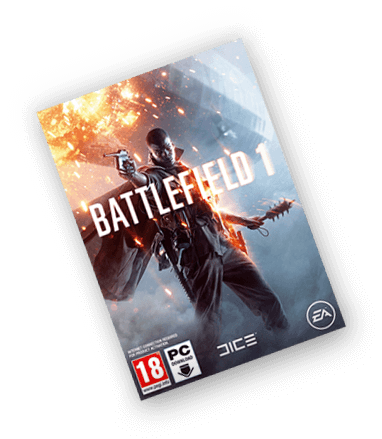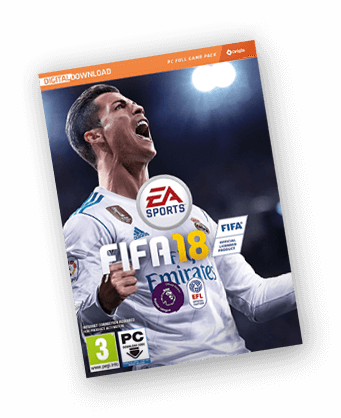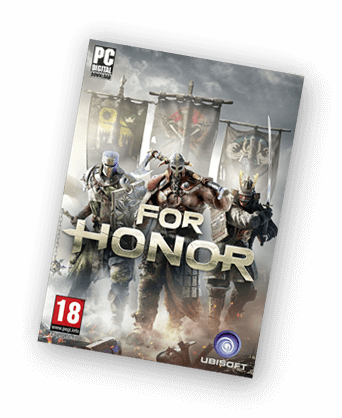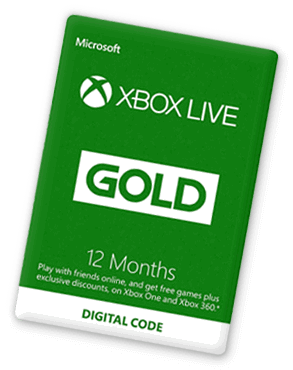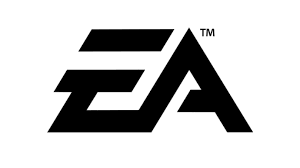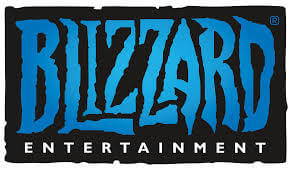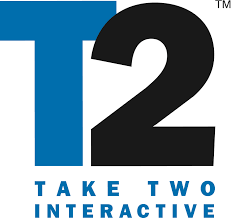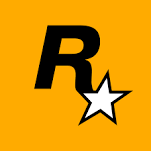 Digital-CD Keys
Digicom Solutions Ltd has rapidly become a big name in the Digital Distribution market, Digital distribution is at the core of what we do. We are leading experts in the distribution of Digital-CD Keys, PC & Xbox Digital Games, Live Points and Subscriptions.
We work with a vast range of retailers throughout the UK, Europe and the Far East, selling thousands of Digital Products every month from a variety of Publishers including Rockstar, Blizzard, T2, Ubisoft, 2K, Activision, Konami, Nintendo and EA.
Read more
We specialise in supplying a diverse range of Digital Products whilst combining this with the most competitive prices and delivering within a set time scale.
We are experienced in working with small independents to large established retailers and wholesalers. Throughout our years in the industry we have become very well connected and have established firm relationships with Publishers and/or their direct Partners which enables us to deliver fast, efficient and reliable stock at the most competitive prices and also places us in a position to be able to pre-order the most popular in demand games with a guarantee of them being with our customers in time for release.
With our team's experience within the rapidly growing digital industry we are committed to working with our clients, establishing needs and tailoring our supply to meet your demand.
We deliver through our own perfected delivery system, providing a reliable and efficient digital delivery which is trusted and secure, individually protected for each customer.
To get answers to some of our most frequently asked questions head over to our FAQ's page or to open a Trade Account please click here.
We look forward to working with you.
Read less
Here are some of the game developers we work with.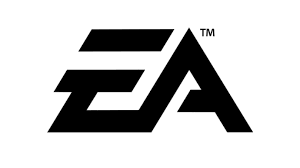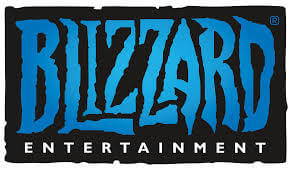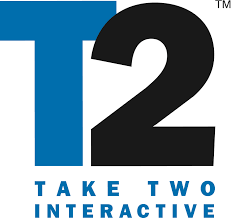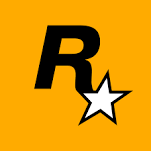 Get in touch to find out more.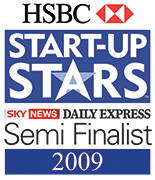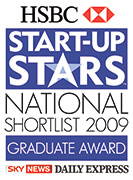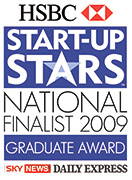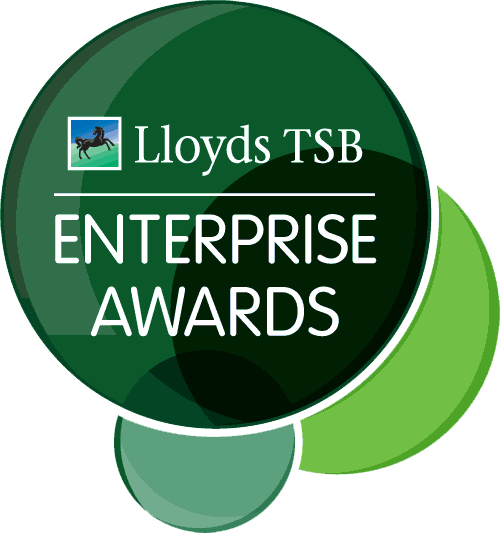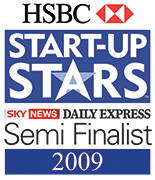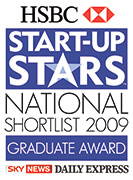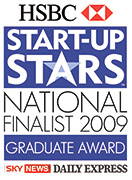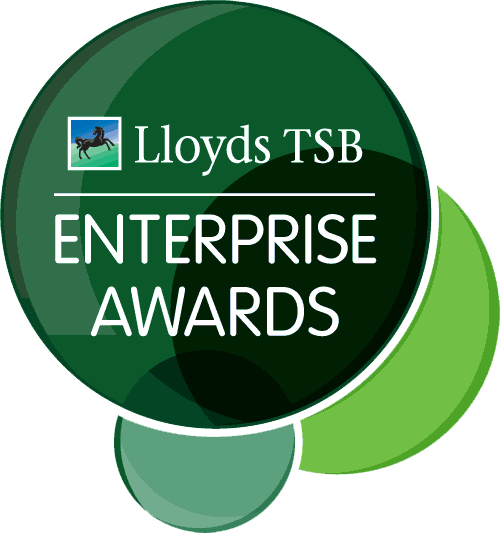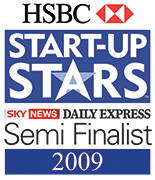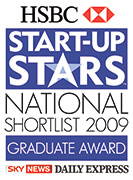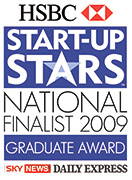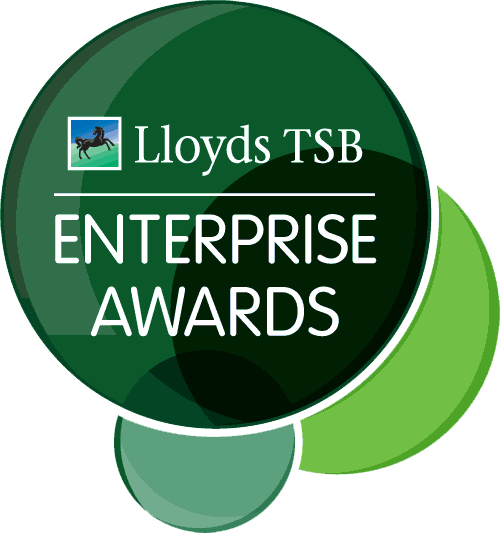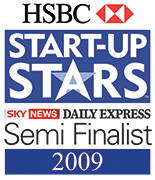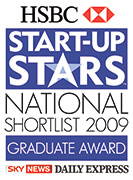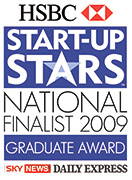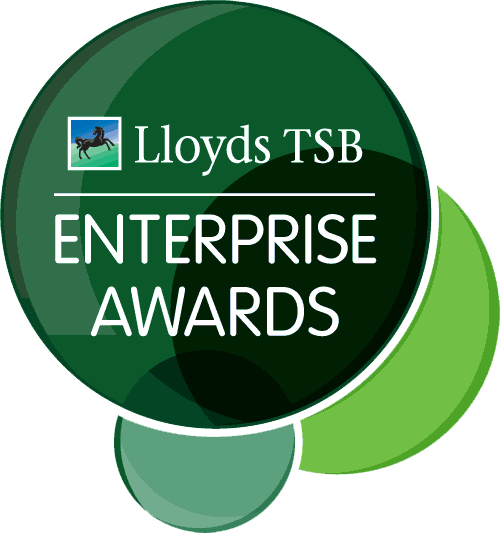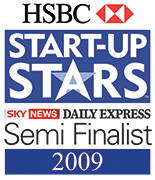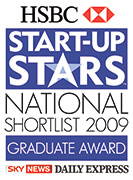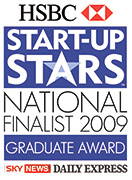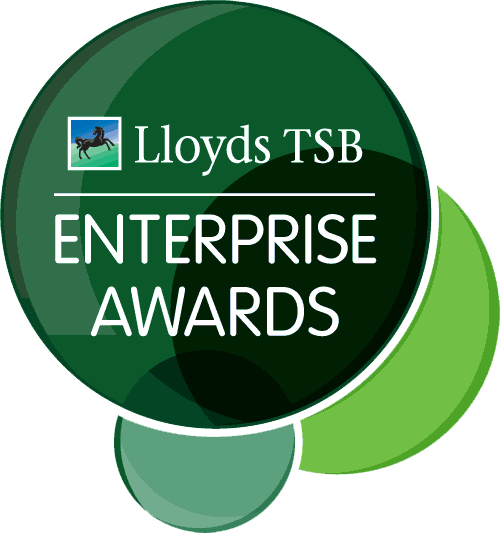 Address
Digicom Solutions Ltd
The Landmark, Tudor Square
West Bridgford
NG2 6BT
Phone
Tel: +44 (0)845 6344256