Sign up for a trade account with Digicom Solutions
You can open a Trade Account online by registering below.
Complete it online today, this will be submitted straight through to us. Accounts take approximately 24-48 hours to verify. Once you're set up we will contact you.
If you have any questions head over to our FAQ Page and see the answers to some of our most asked questions, if not please feel free to contact us.
We place a strong emphasis on communication and aim to work with you to develop and grow your business. We are more than happy to share any product information with you on any consumer electronics and digital products to ensure you have complete confidence in our products and service.
Please check that you meet the below criteria before you complete the Trade Form.
I have been trading for at least 3 months
I understand I am opening a trade account and therefore I will need to make bulk purchases.
If you meet this criteria please complete the application form.
A few things to bear in mind before opening an account!
We are DISTRIBUTION, we only sell in bulk!
You need to have AT LEAST 3 months trading history in the GAMING INDUSTRY
We do not provide a drop-shipping service
We do not share pricing prior to opening an account
For more information head to our FAQ page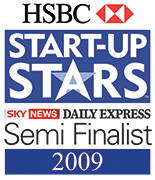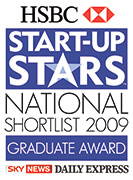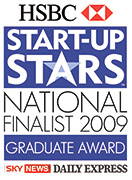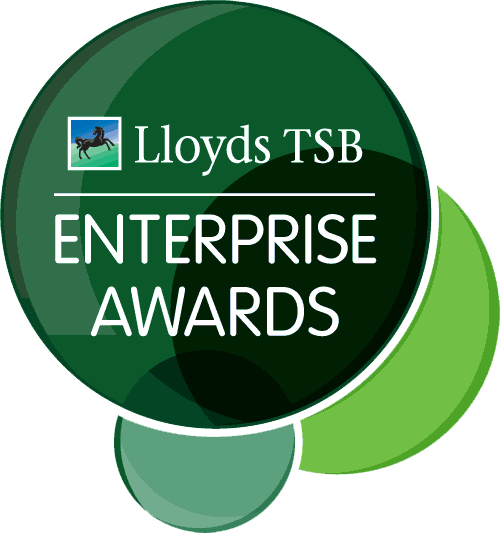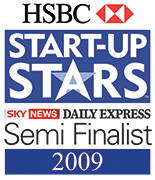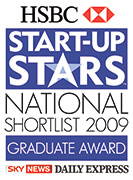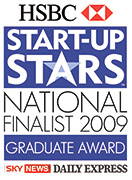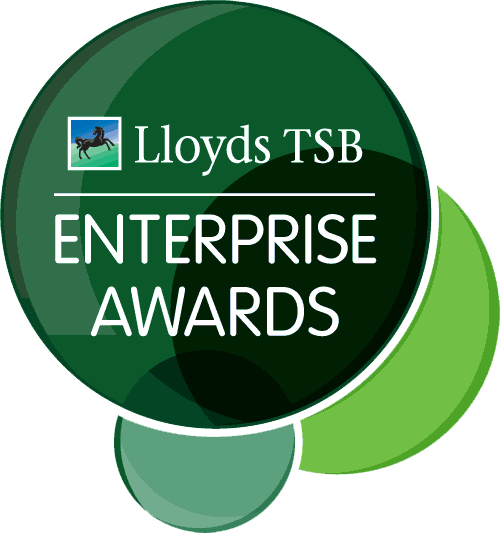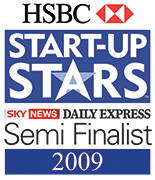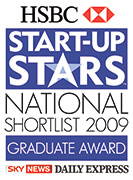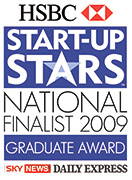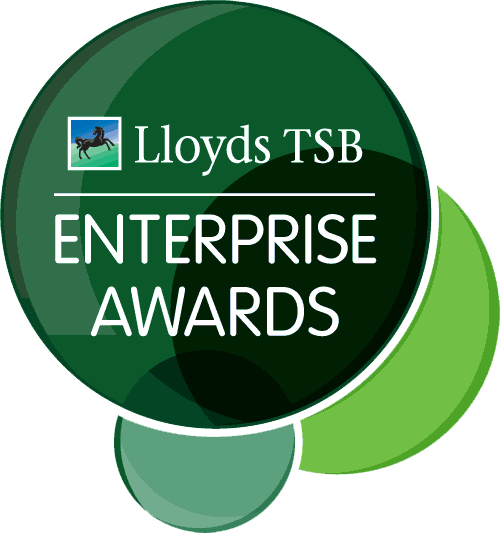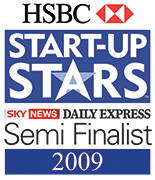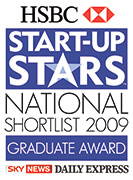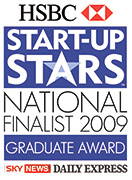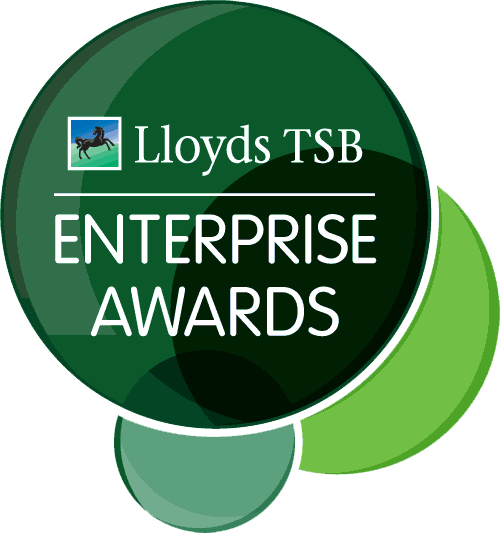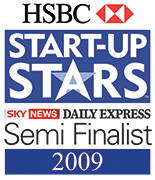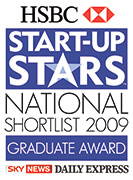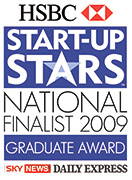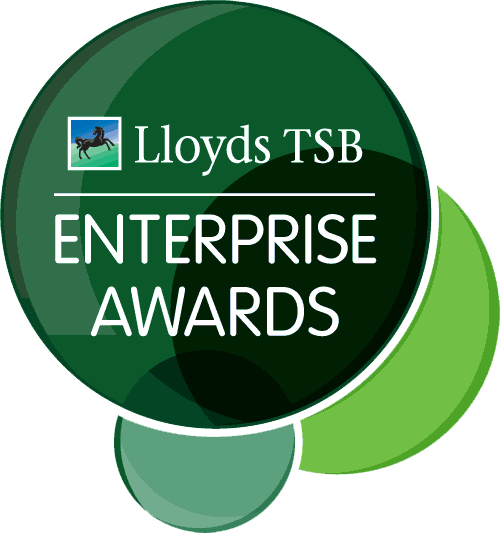 Address
Digicom Solutions Ltd
The Landmark, Tudor Square
West Bridgford
NG2 6BT
Phone
Tel: +44 (0)845 6344256