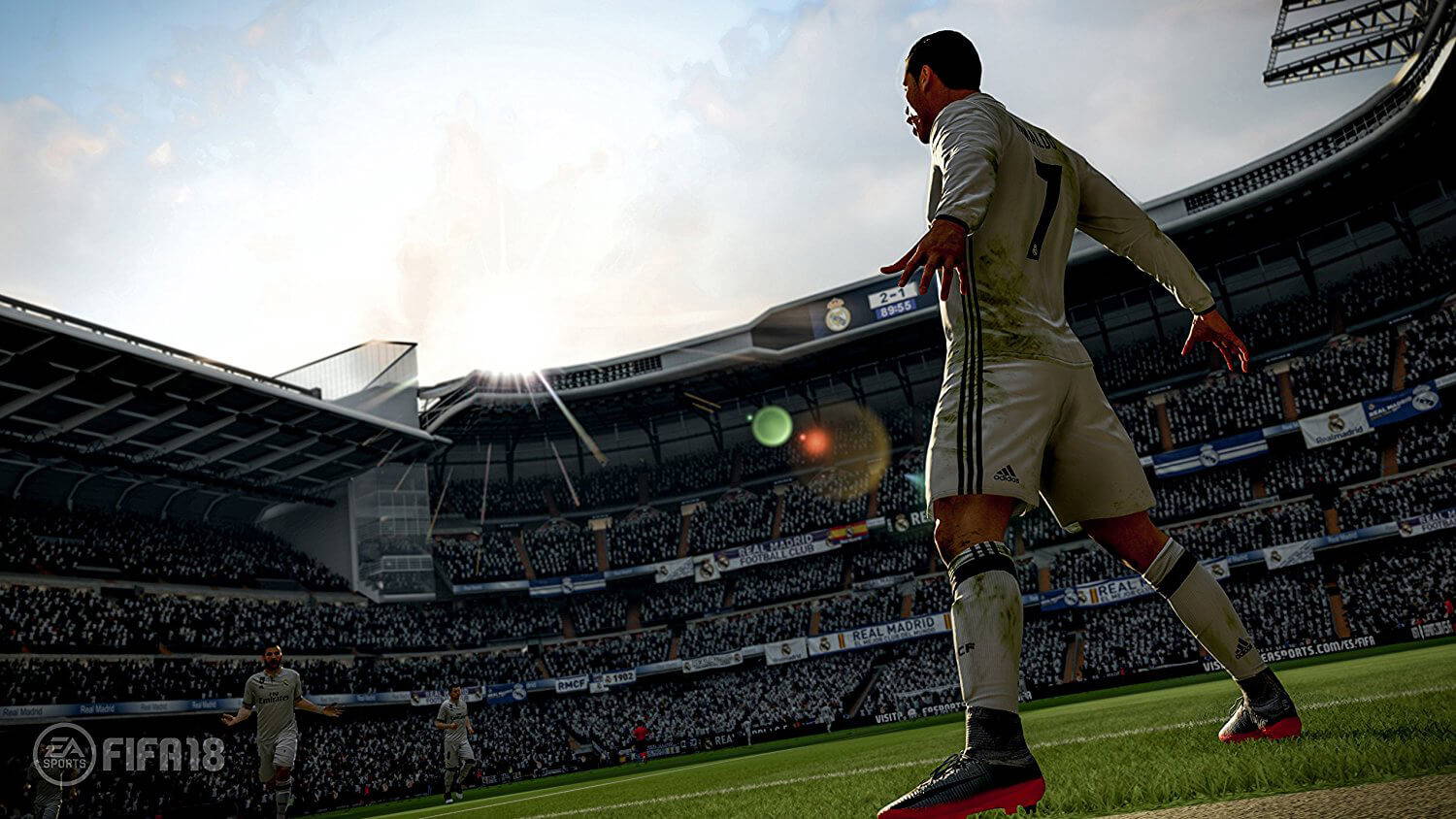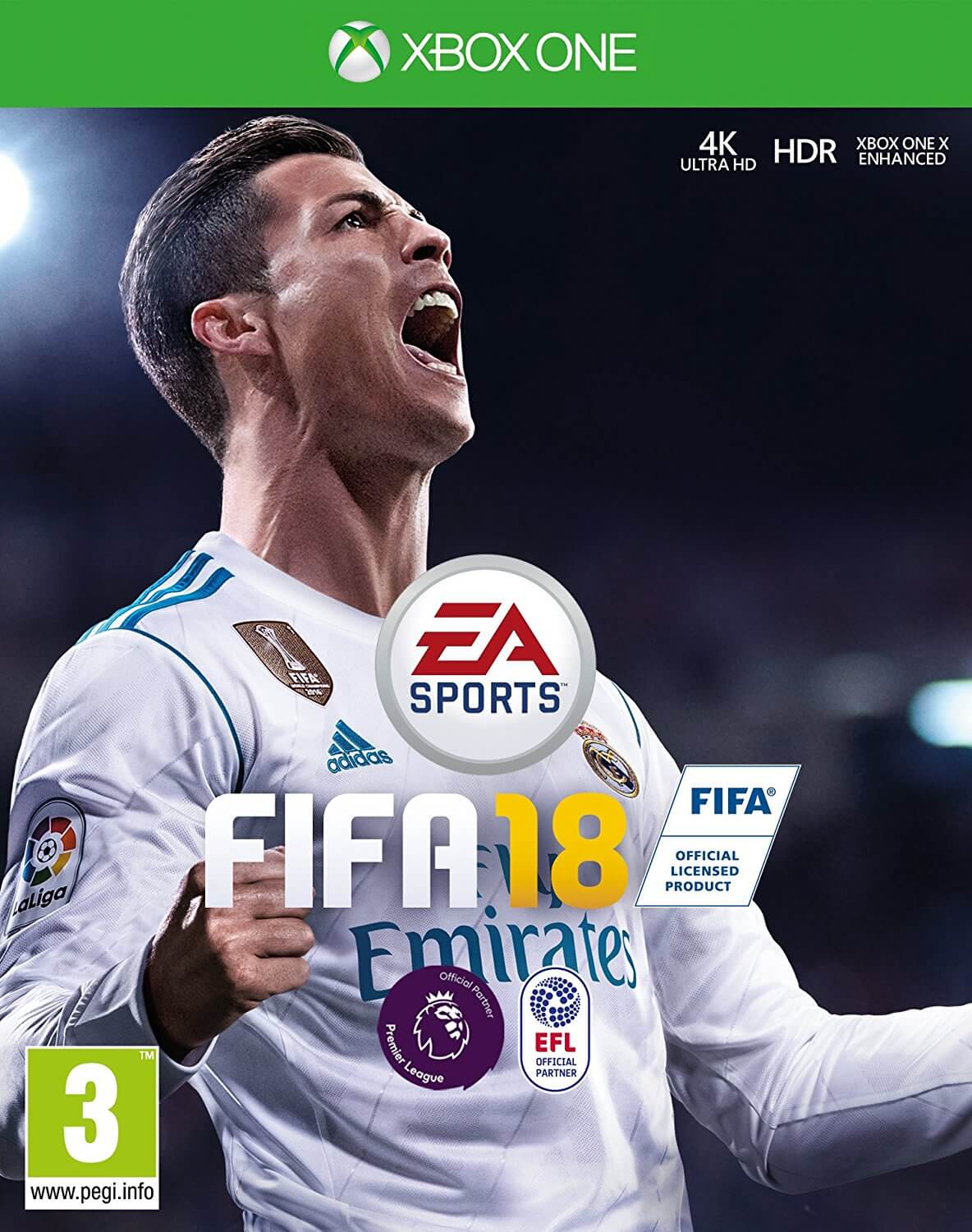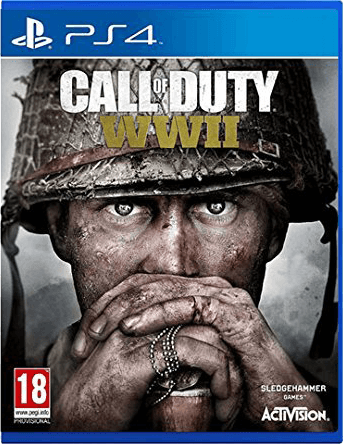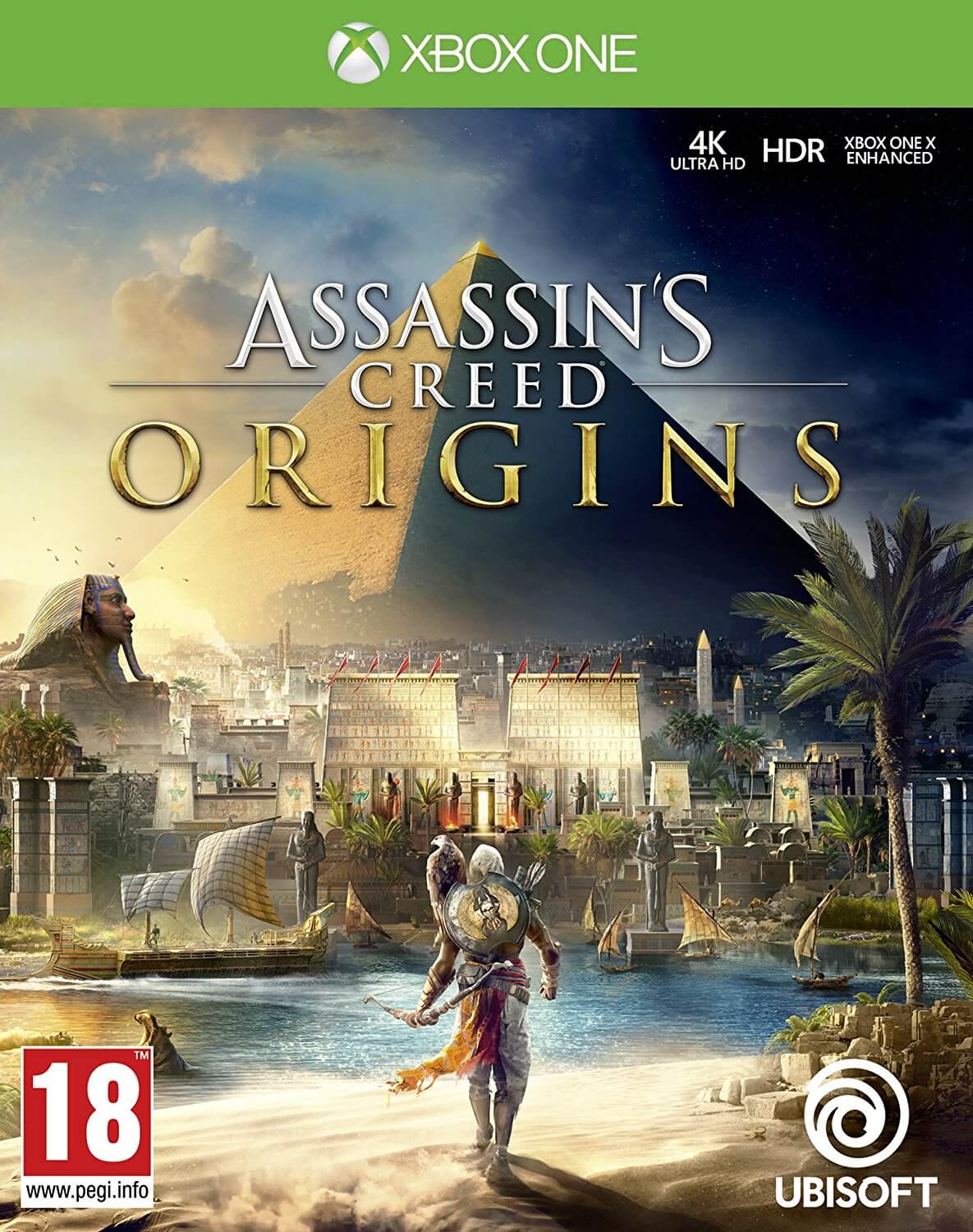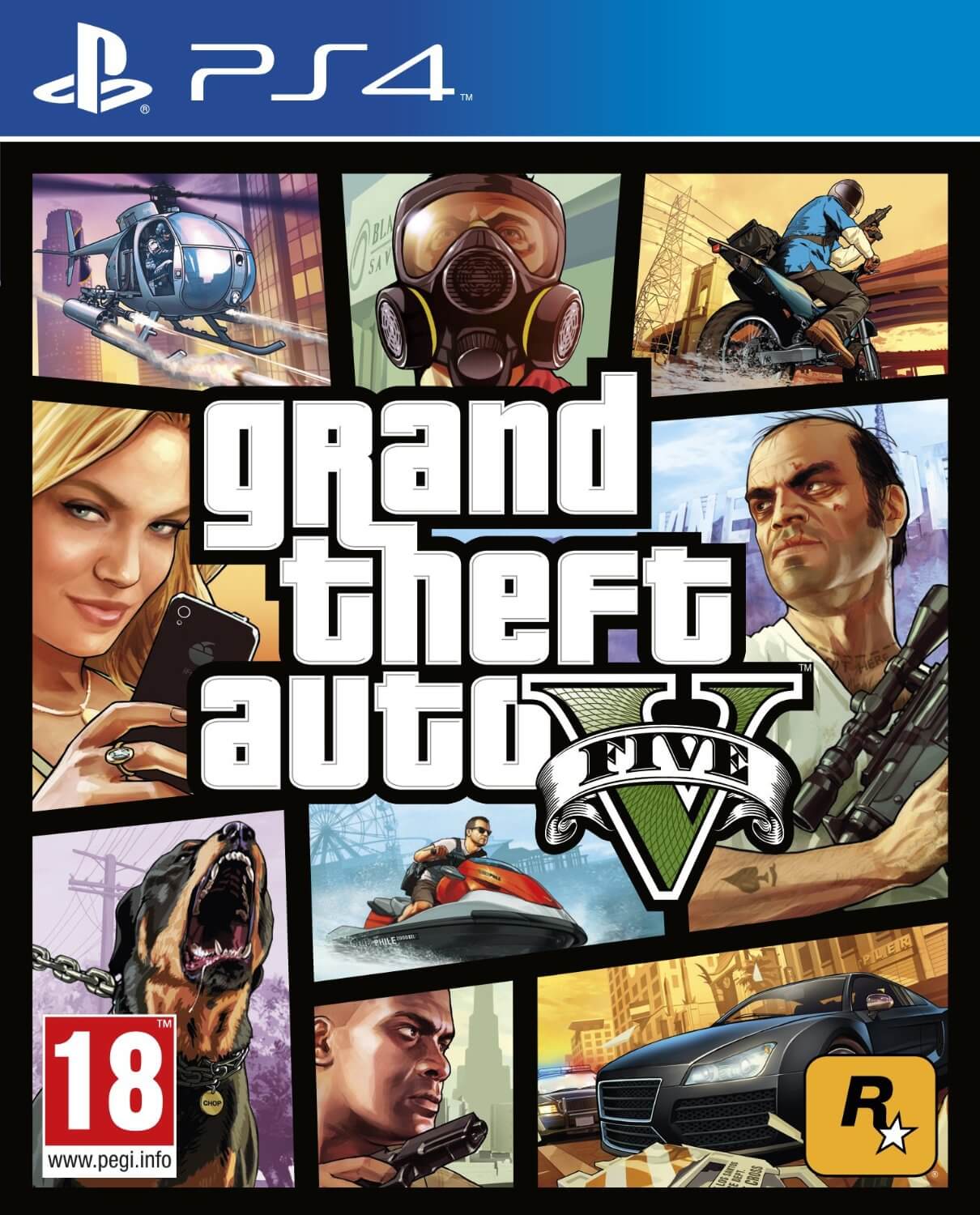 Gaming Software & Accessories Distribution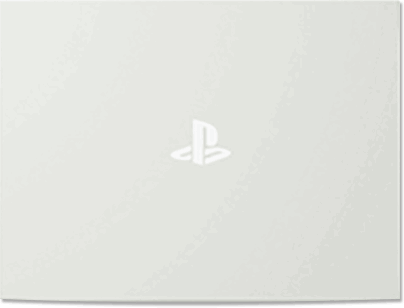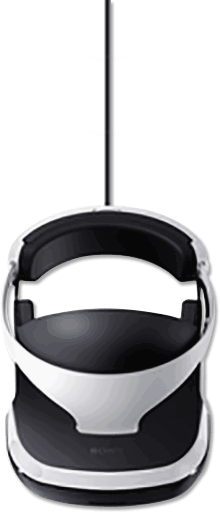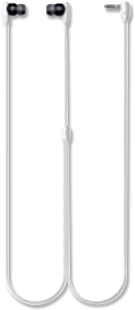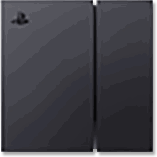 Gaming Software & Accessories Distribution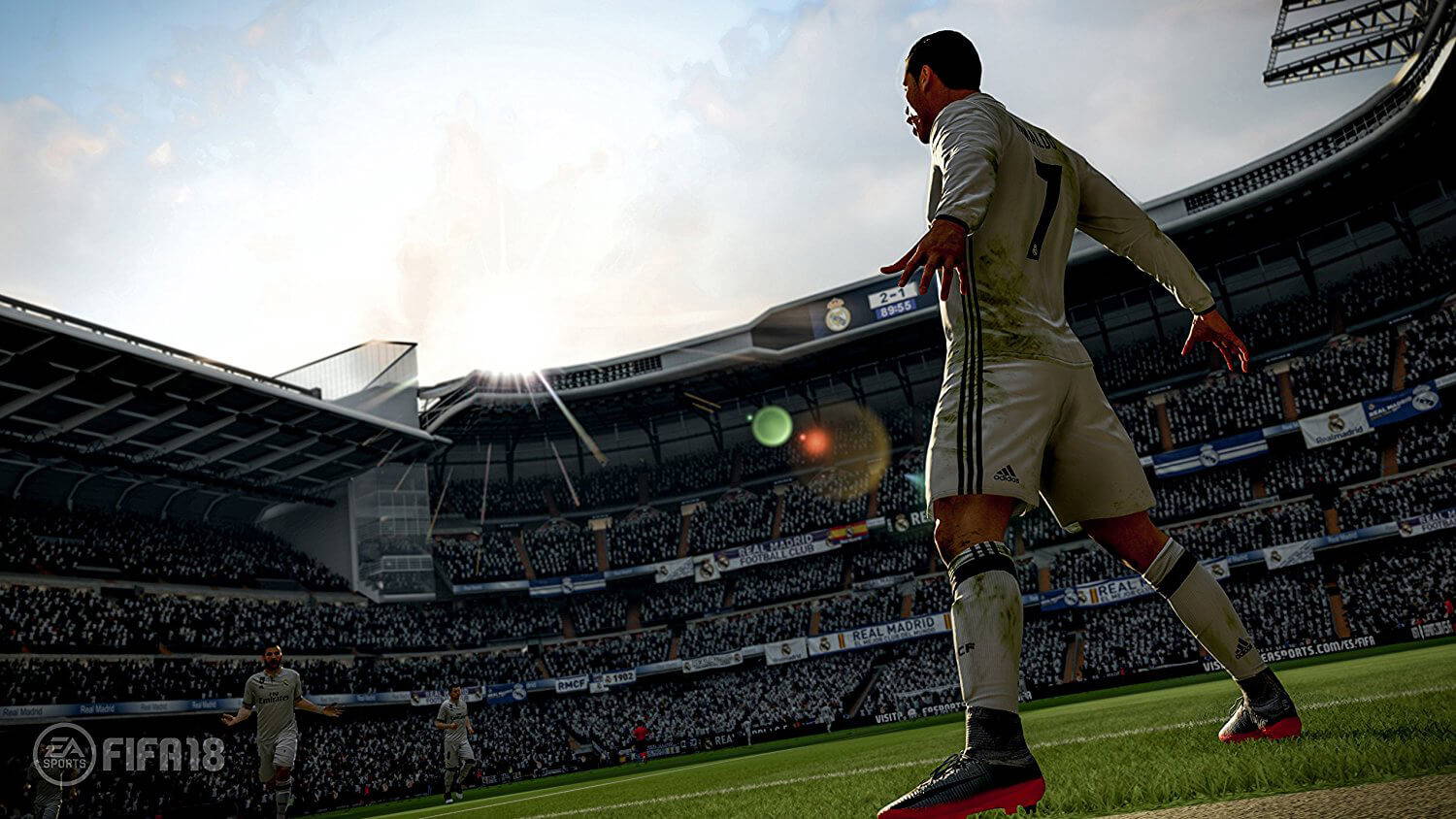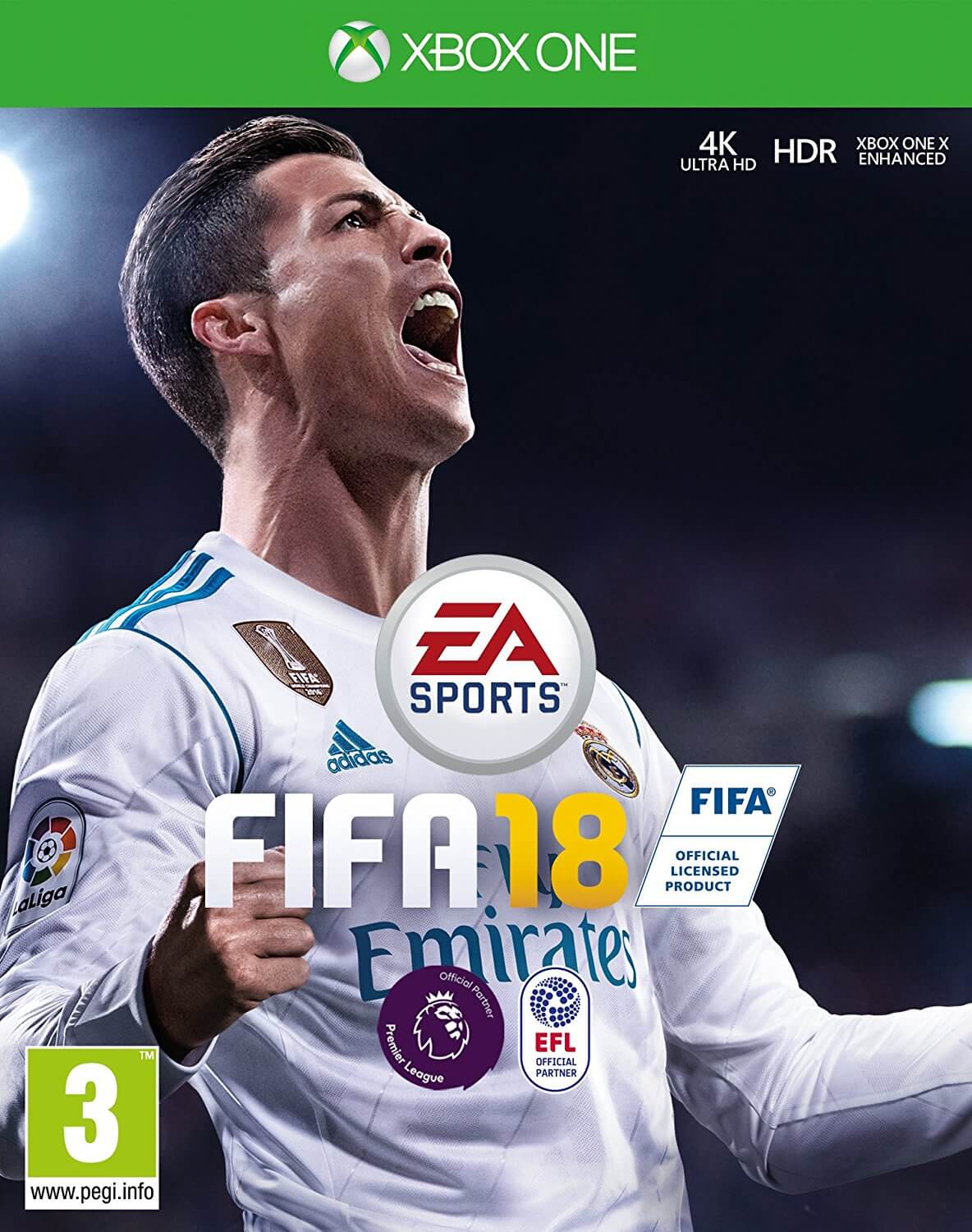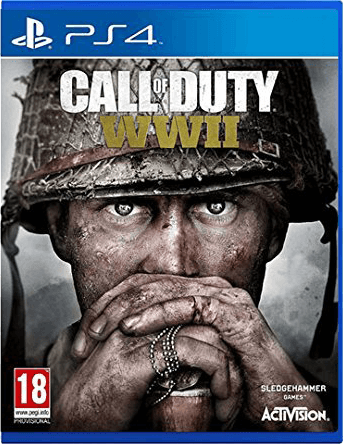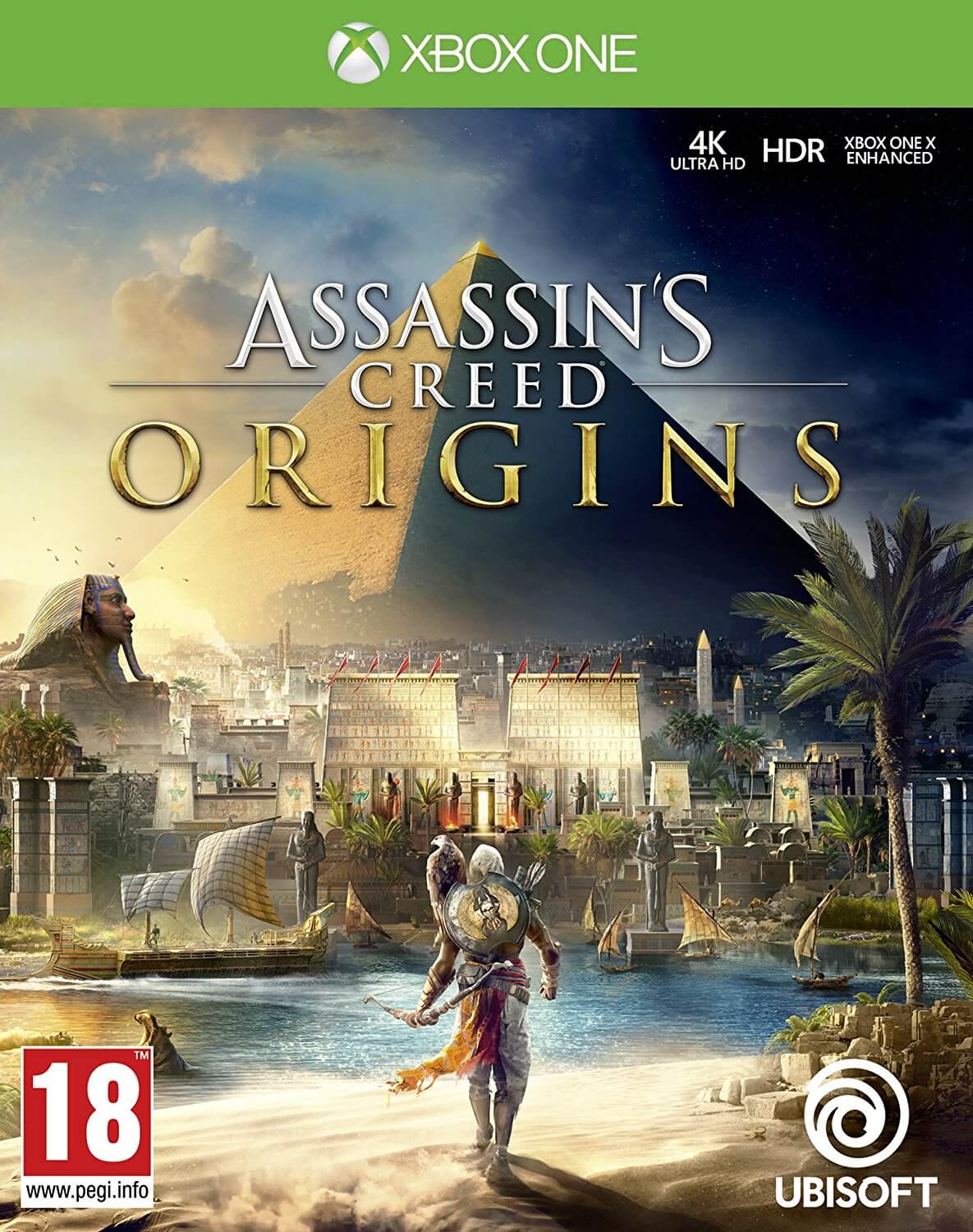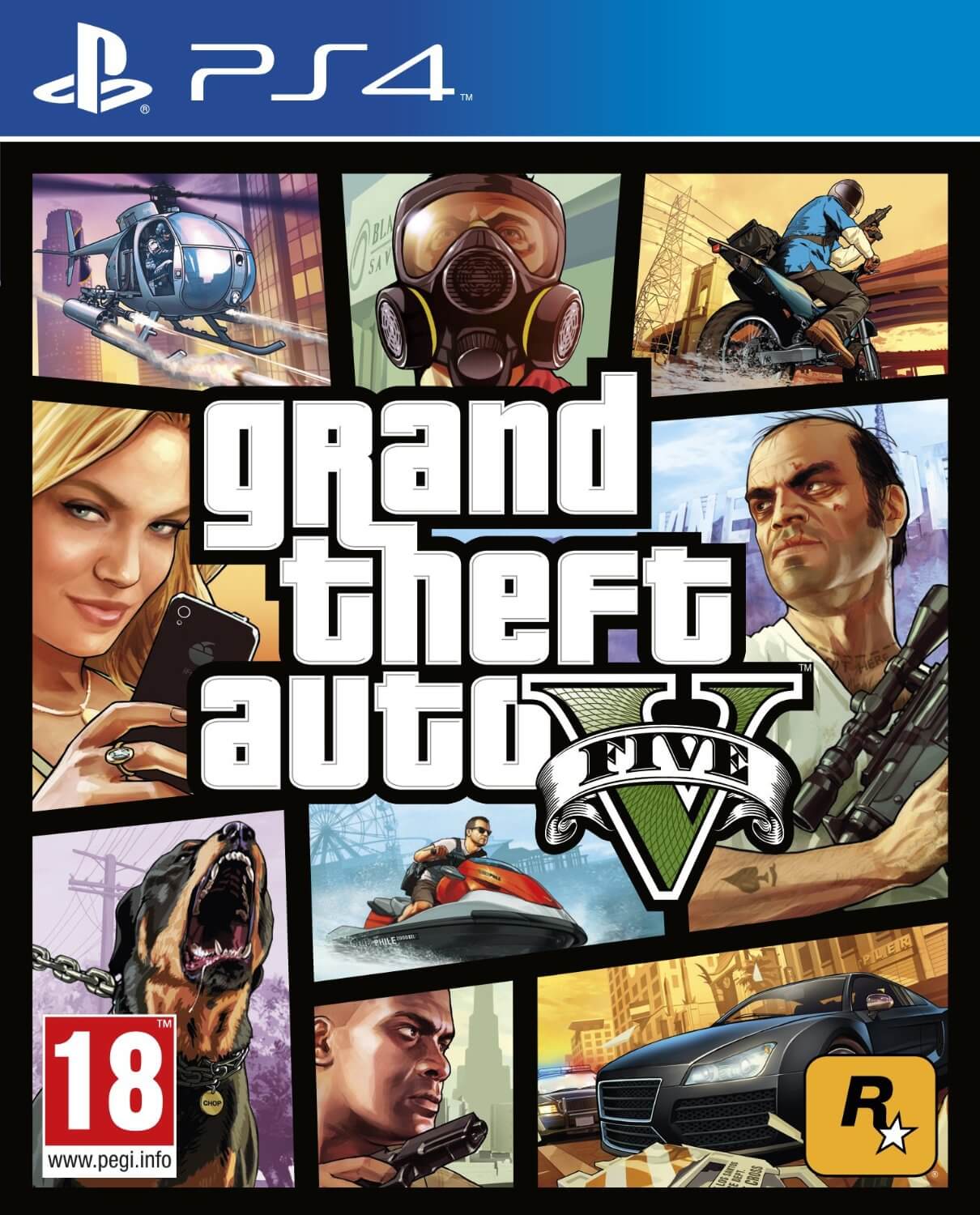 Gaming Software & Accessories Distribution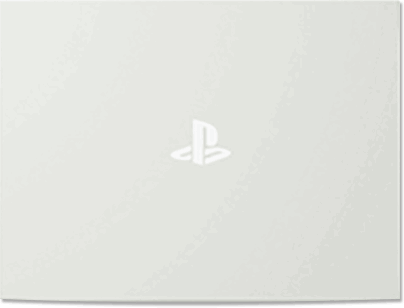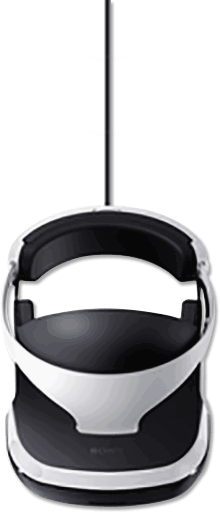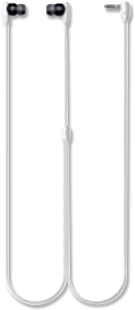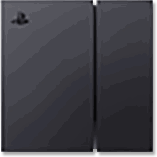 Gaming Software & Accessories Distribution
Gaming Software & Gaming Accessories
With over 10 years' experience in the industry, Digicom Solutions is one of the most established and experienced companies in the distribution of Video Games and Gaming Accessories.
We supply Video Games from a range of publishers including EA, Activision, THQ, Ubisoft, 505 Games and Sony. All software stock is official PAL, brand new and sealed for PS4, PS3, Xbox One, Xbox 360 and PC.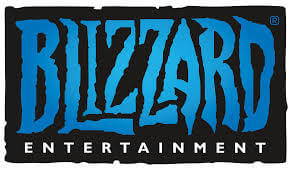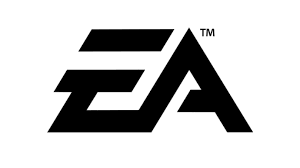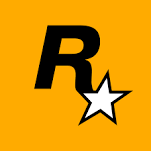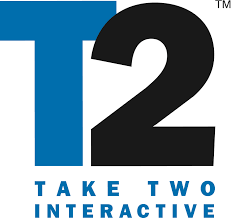 In addition, we also supply a vast range of Gaming Accessories including Controllers and Attachments, Headsets, Remotes and the increasingly popular VR Headsets. We supply VR headsets from Oculus, Vive and Sony PS VR.
We supply products to companies based in the UK, Europe and for the Middle East. We ship directly to our customers via our trusted logistics partners at the service required by you.
All our stock is brand new and sealed. We supply a vast range from the most popular trending titles, to back catalogue and pre-ordered games.
We work closely with our clients so we can focus towards their needs, delivering stock on demand within the time scale they require.  Unlike many other distributors, we aim to provide our customers with exclusive offers based on specific needs and requirements in order to create a personalised business relationship.
We hold a high importance on giving our customers clear and accurate information in order to work in the most effective and productive way. Customers can expect to have pre-ordered stock delivered to their premises in plenty of time for the release date.
To get answers to some of our most frequently asked questions head over to our FAQ's page or to open a Trade Account please click here.
We look forward to working with you.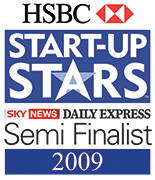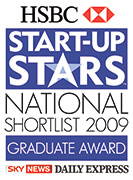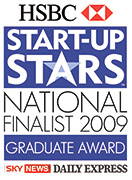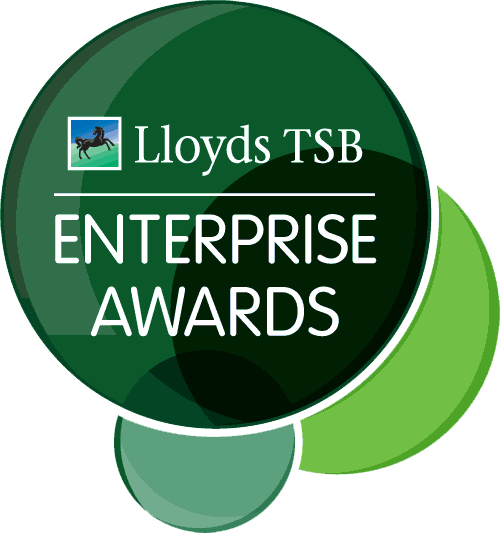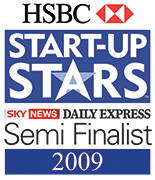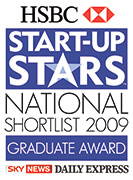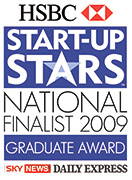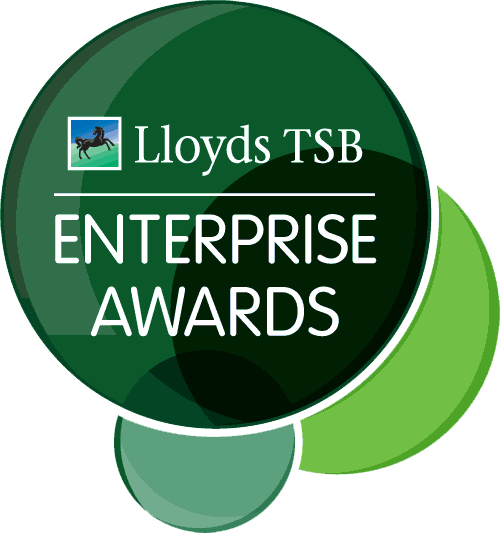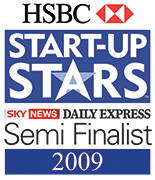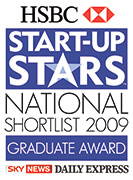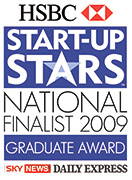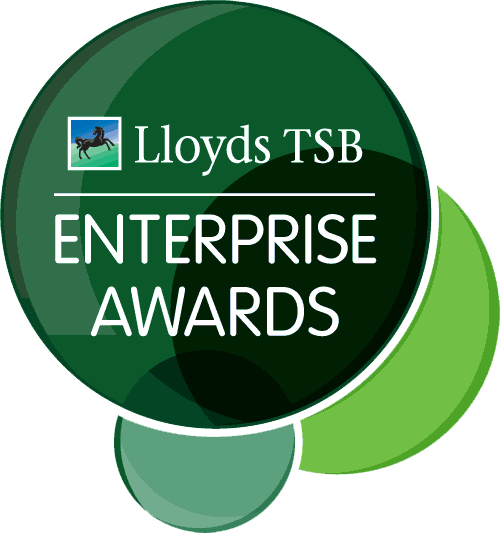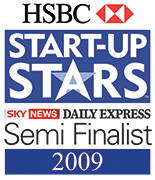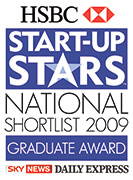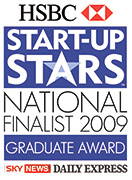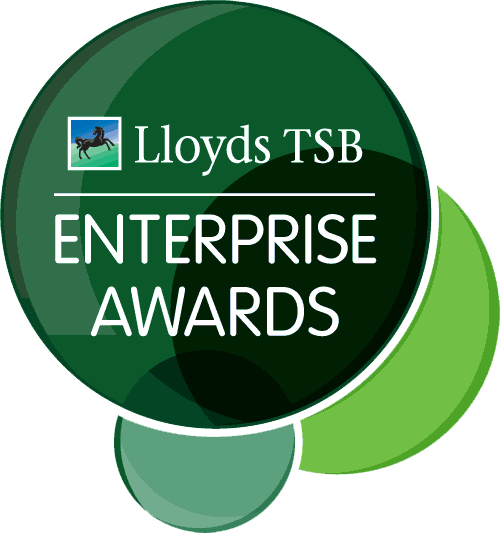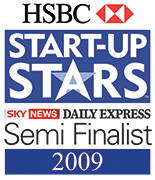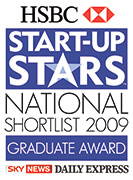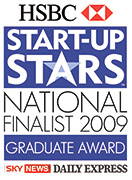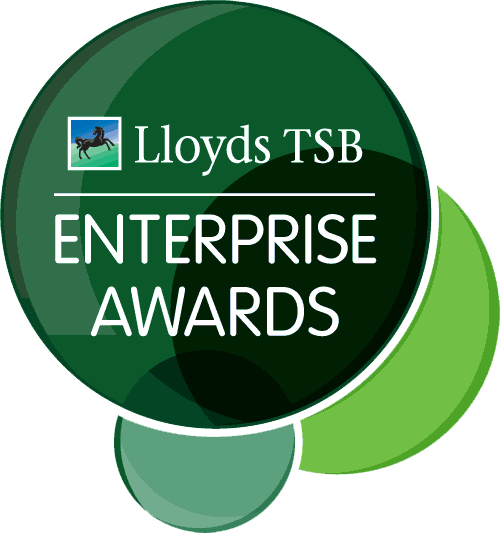 Address
Digicom Solutions Ltd
The Landmark, Tudor Square
West Bridgford
NG2 6BT
Phone
Tel: +44 (0)845 6344256