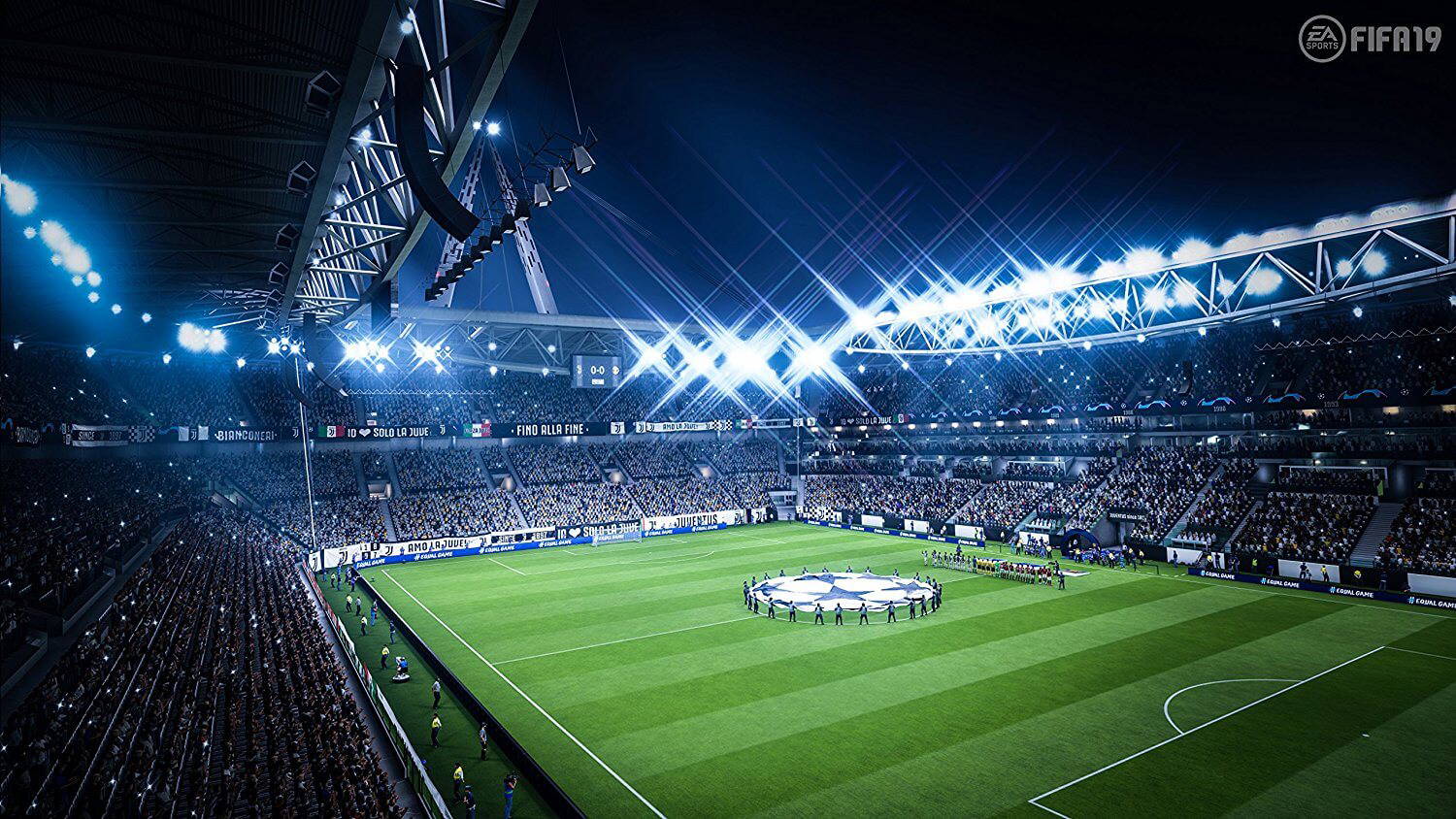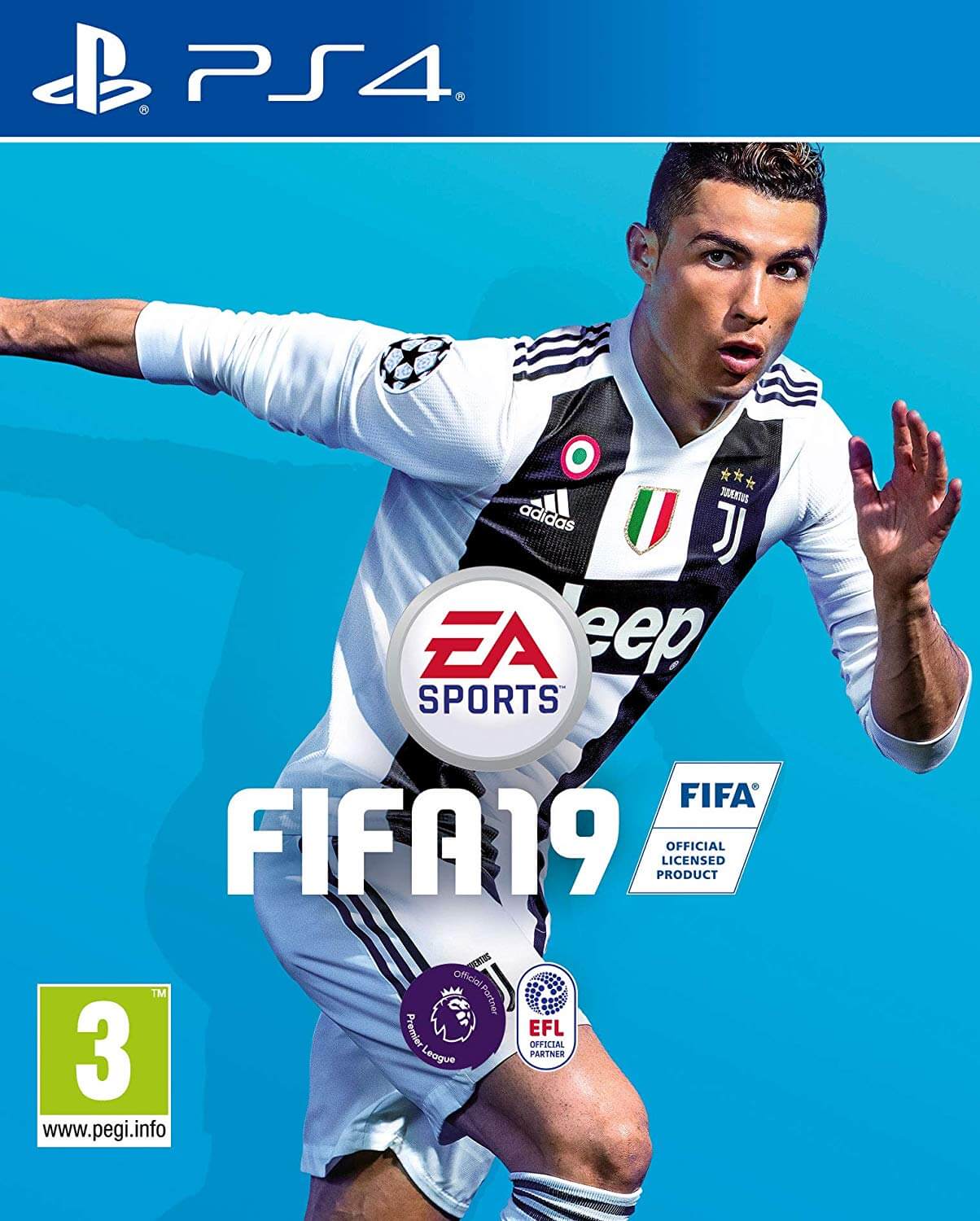 FIFA 19
EA Sports FIFA 19 is here to offer incredible scenes on and off the pitch, with dynamic game play and precise control of every movement. For the Players.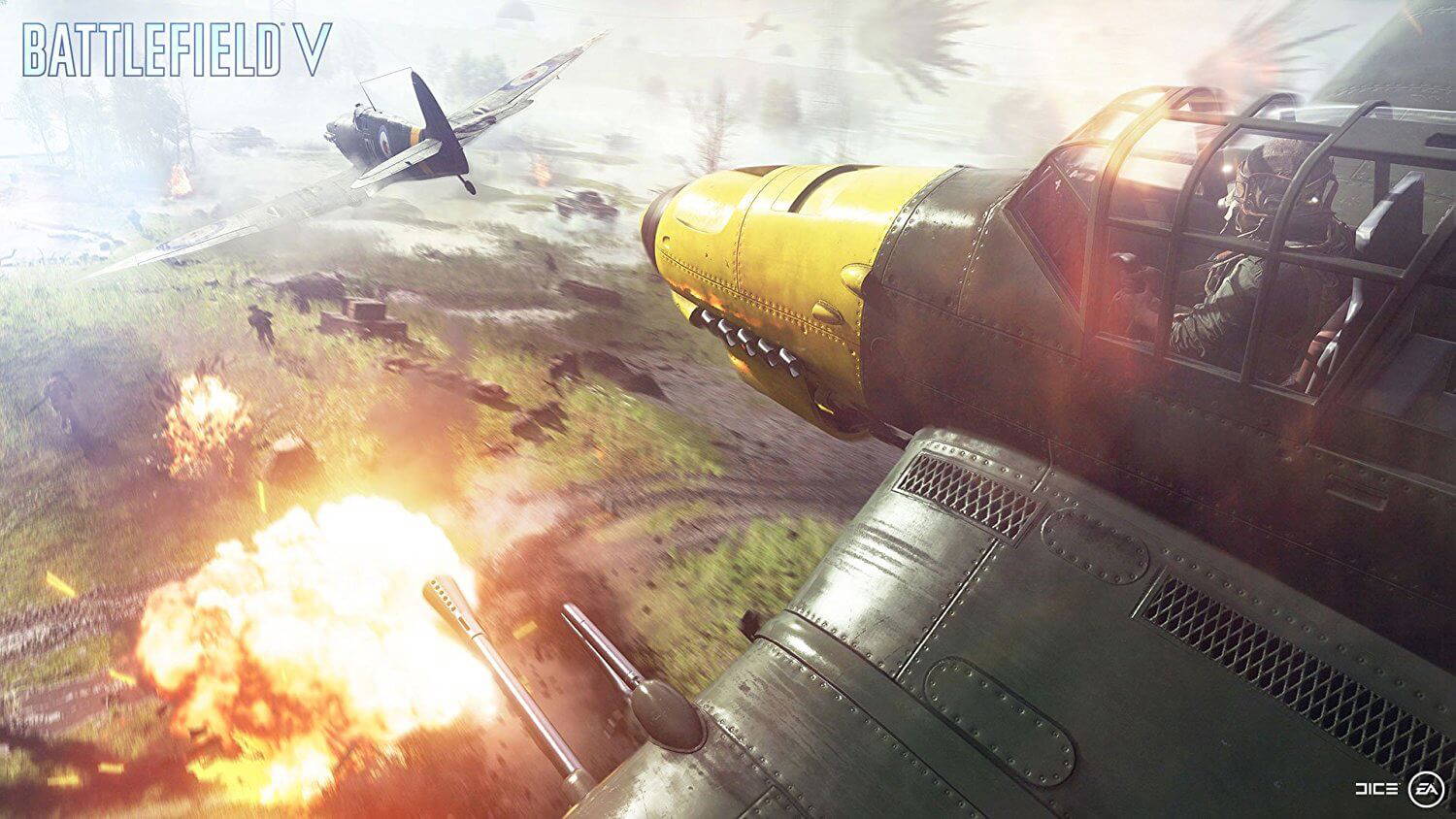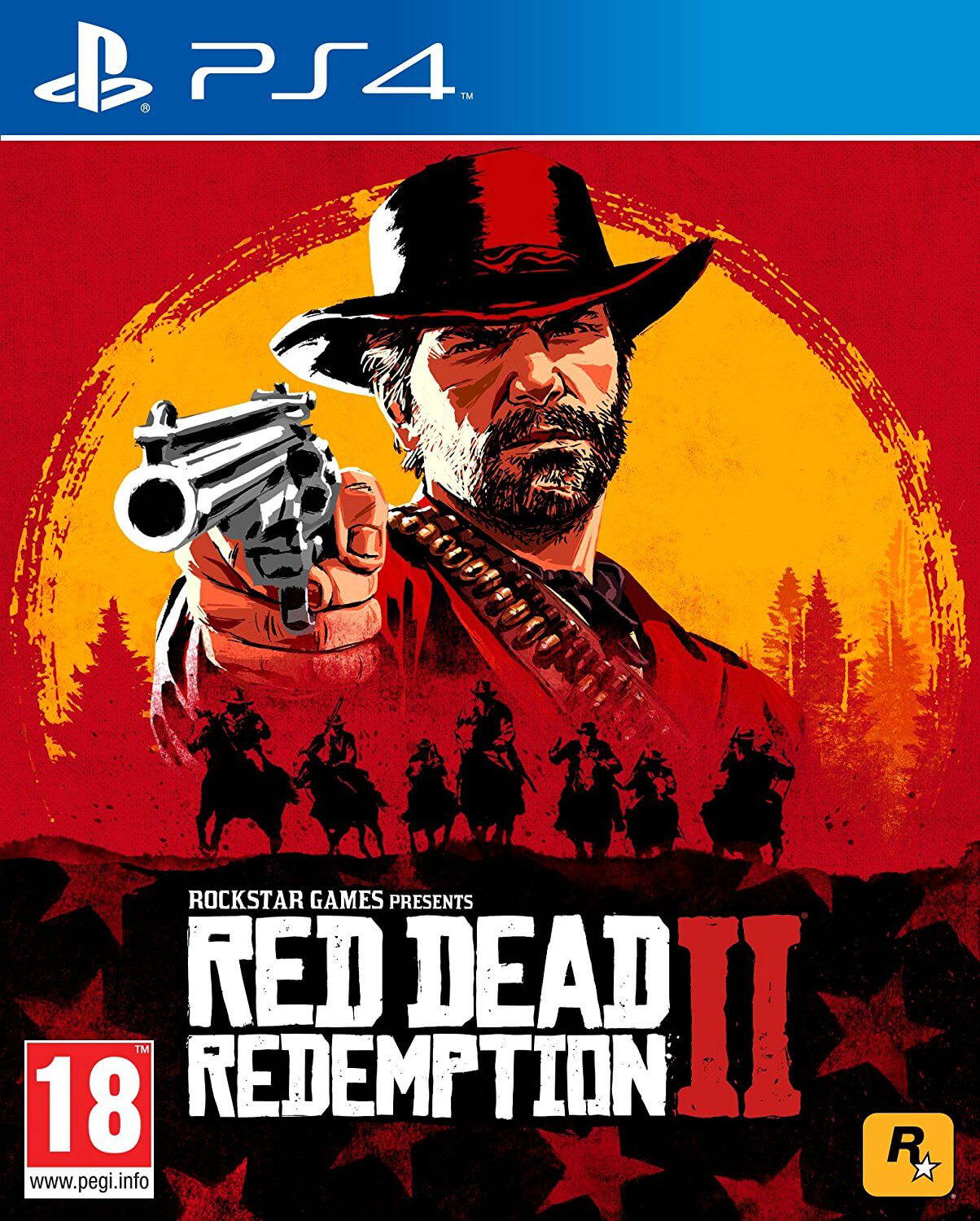 Red Dead Redemption 2
Out 26th October 2018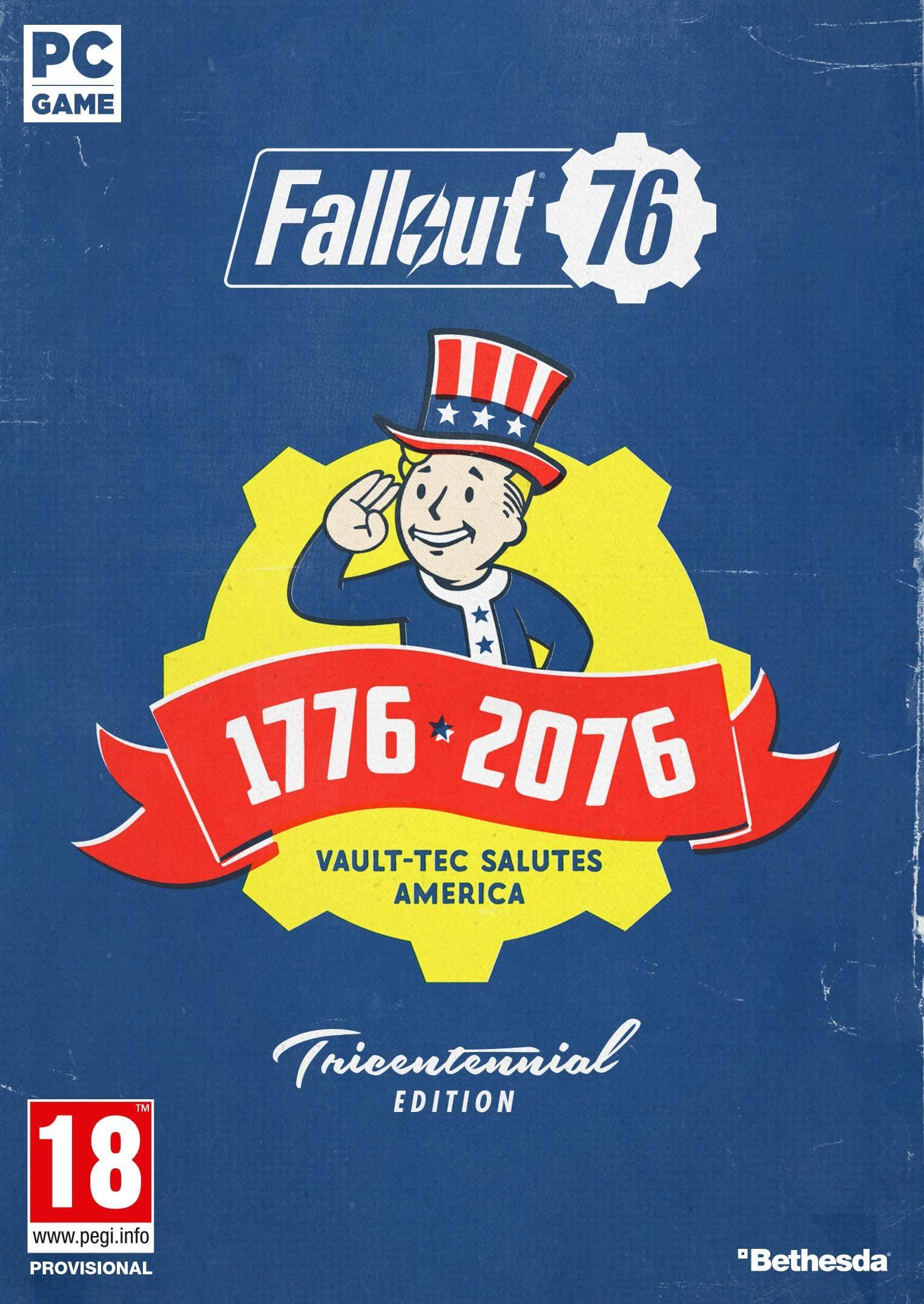 Fallout 76
Out 14th November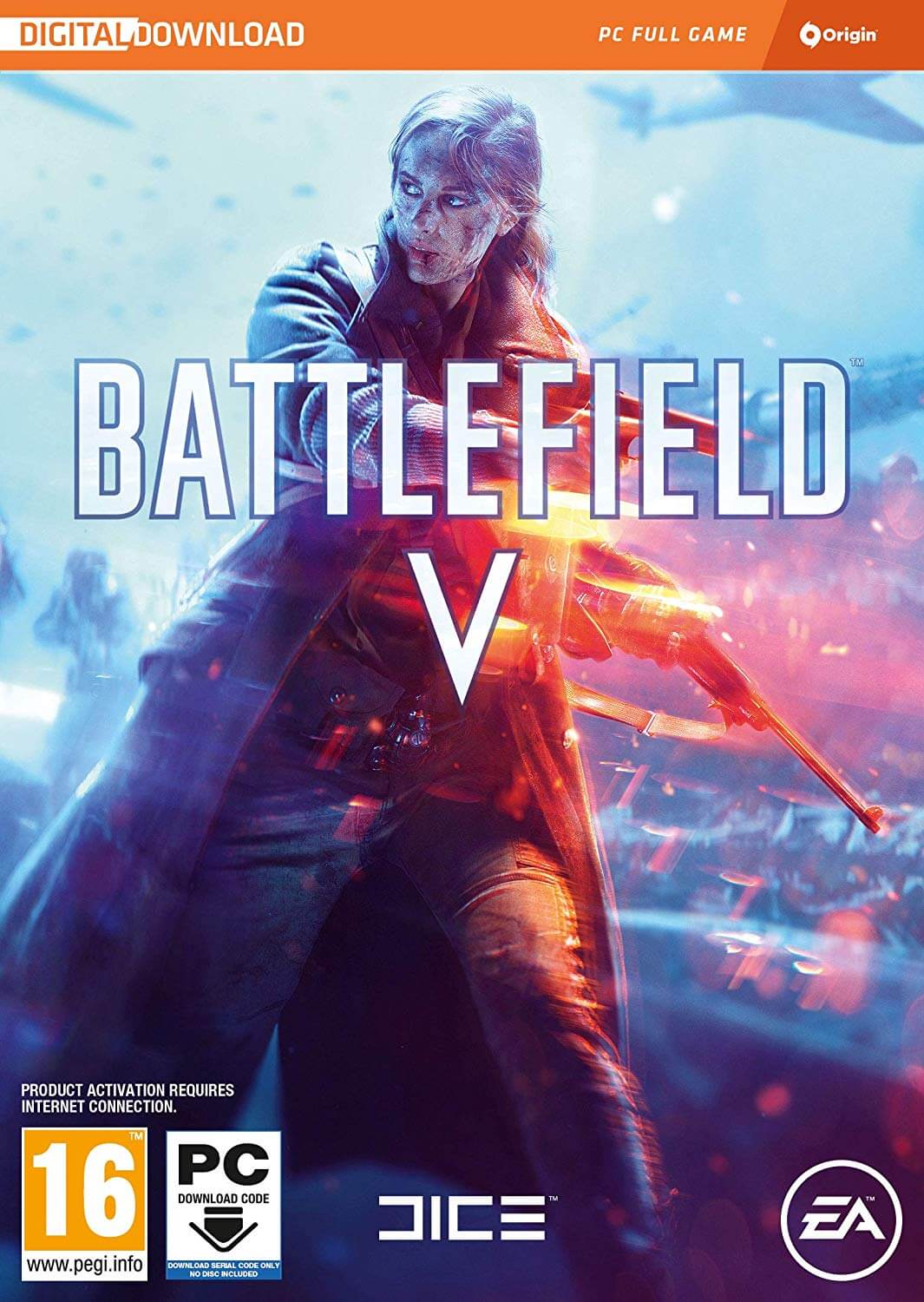 Battlefield V
Out 20th November
New releases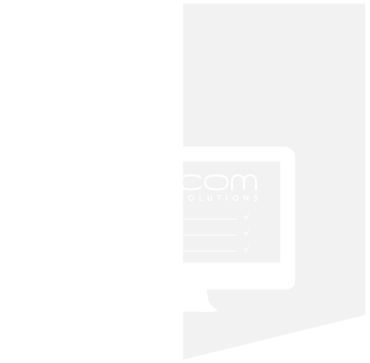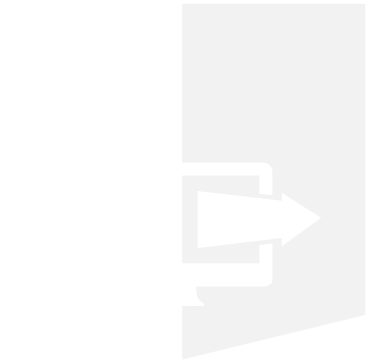 DIGITAL DISTRIBUTION MADE EASY
Welcome to our FAQ's page!
Here you will find the answers to some of the most commonly asked questions, if you have a question that is not answered below please email us at accounts@digicomsolutions.biz and we will get back to you as soon as we can.
How can I open a Trade Account?
Please click on the 'Open Account' tab above, you can complete the Trade Application Form on-line which will be submitted to us directly.
How long will it take to open my account?
Most accounts are open within 24-48 hours from when we receive your completed Trade Application Form. Please ensure all parts of the application form are completed and submitted with the relevant documents to avoid any delays.
I am a sole trader, can I open an account with you?
Yes.  You do not need to be a limited company in order to purchase from us. However, we do need to verify that you are a re-seller.
I am a new company, can I open an account with you?
You need to have been trading for at least 3 months to qualify opening a trade account with us.
Do you provide a 'Drop-Shipping' service?
No we do not provide a drop-shipping service. All orders placed will be delivered directly to you/your business premises.
Do you have a minimum order quantity (MOQ)?
Yes, minimum order quantities do apply. We are an electronics distributor and therefore sell in bulk quantity. MOQ's vary and will be discussed at the time of order.
Before I open my account, can you send me a price list?
No, we will not discuss any pricing until you have opened a trade account.
Will I have an account manager?
Yes, you will have your own dedicated account manager who will get in touch with you to discuss your requirements as soon as your account is open.
How quickly will I receive a digital order?
Our uniquely developed Digital-CD Key system, allows for quick and efficient delivery. Once payment has been received, codes will be sent to you directly you will receive a security passcode to open your files.
I am based outside the UK can you ship to me?
Yes, we distribute products throughout the UK, Europe and the Middle East.
Get in touch
If you have a question that is not answered above please use this form to get in touch, we will get back to you as soon as we can.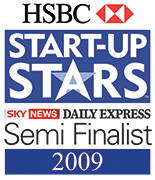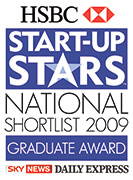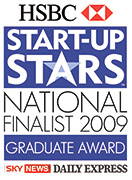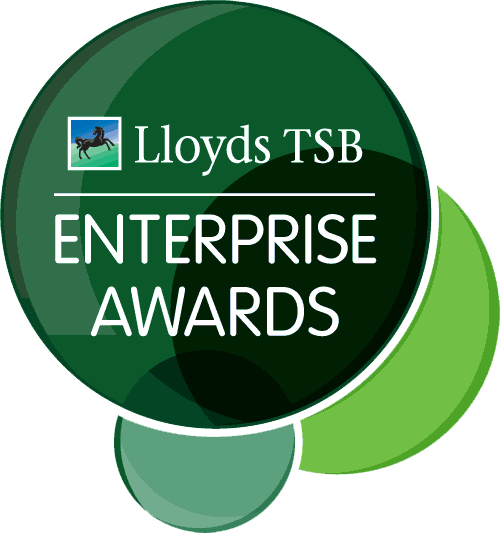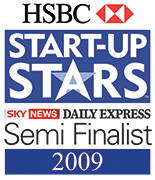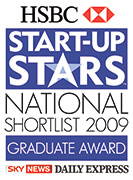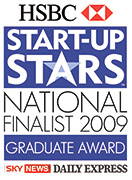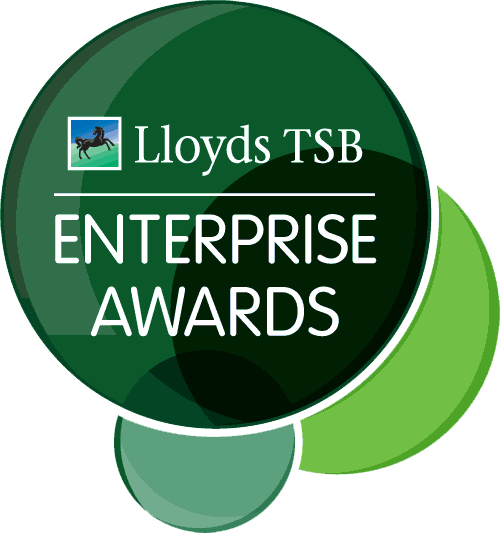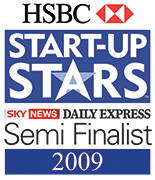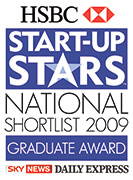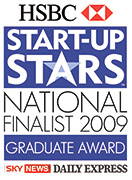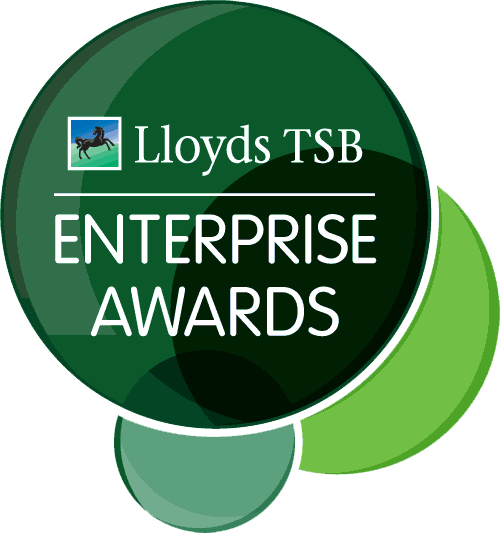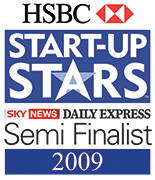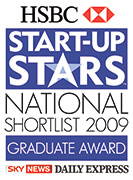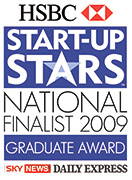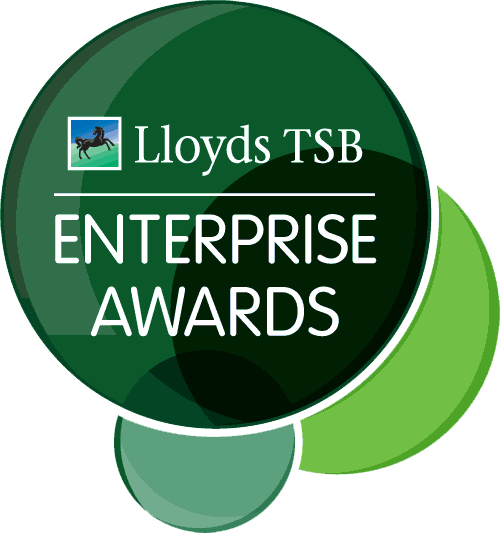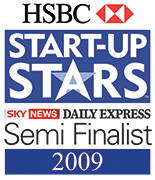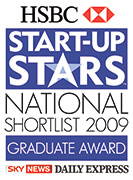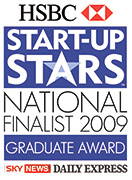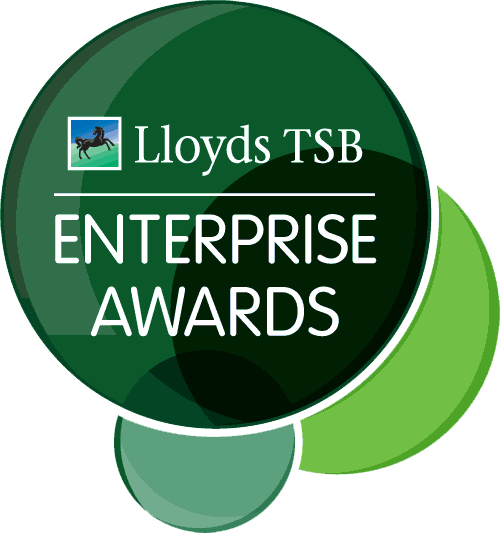 Address
Digicom Solutions Ltd
The Landmark, Tudor Square
West Bridgford
NG2 6BT
Phone
Tel: +44 (0)845 6344256