Contact Us
Please feel free to get in touch with us using the contact information below. We look forward to hearing from you.
Address
Digicom Solutions Ltd
The Landmark, Tudor Square
West Bridgford
NG2 6BT
Thinking of opening an account?
Click here to get started today!
Any Questions?
Please get in touch if you have any questions about opening an account with us.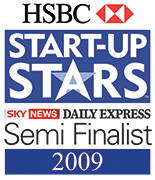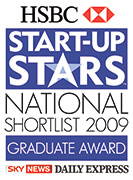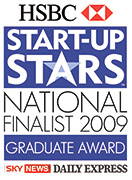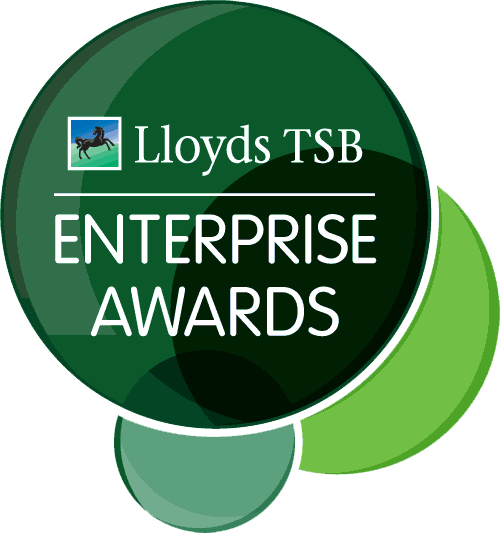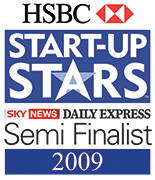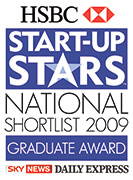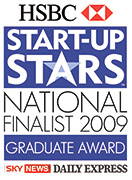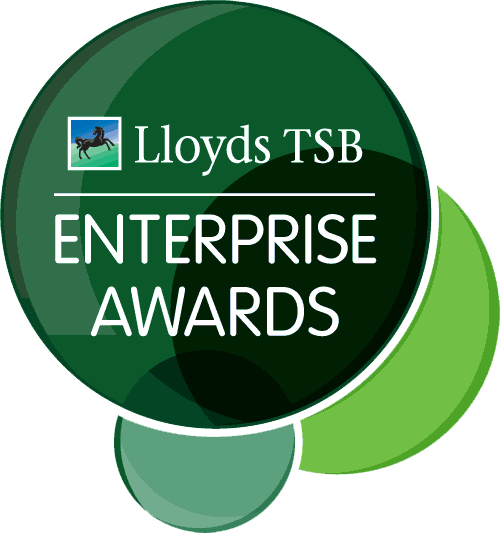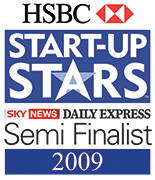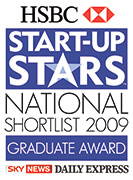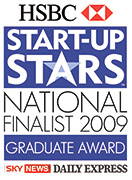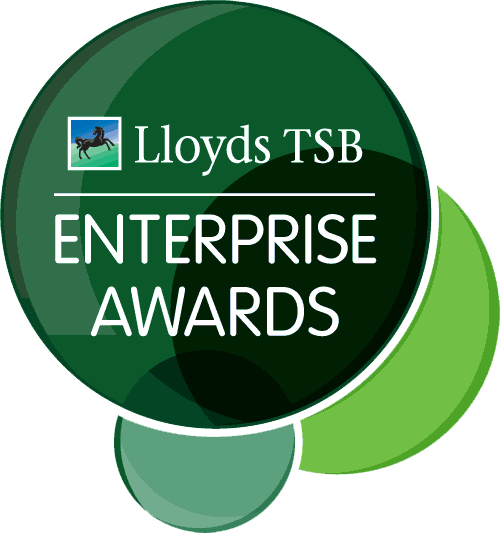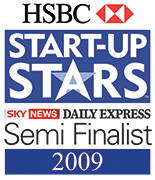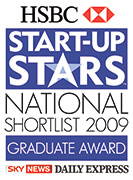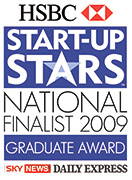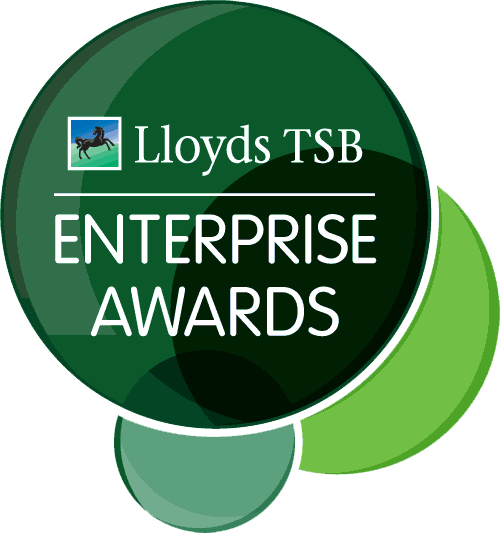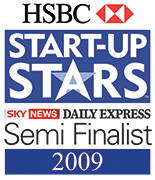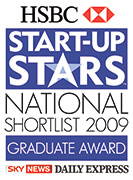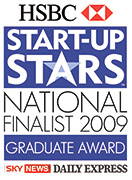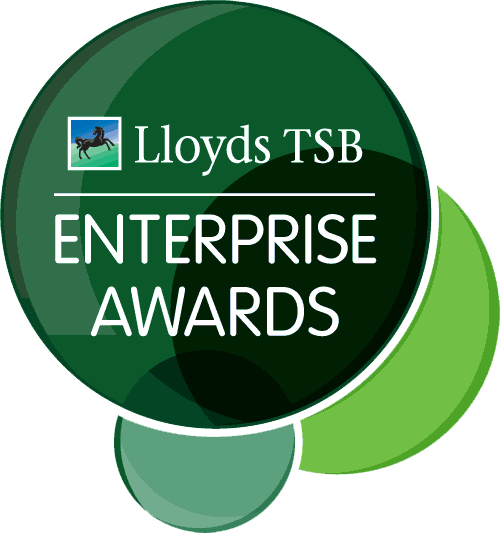 Address
Digicom Solutions Ltd
The Landmark, Tudor Square
West Bridgford
NG2 6BT
Phone
Tel: +44 (0)845 6344256